Eradicating poverty through science – consulting farmers early on
From
Published on

15.10.20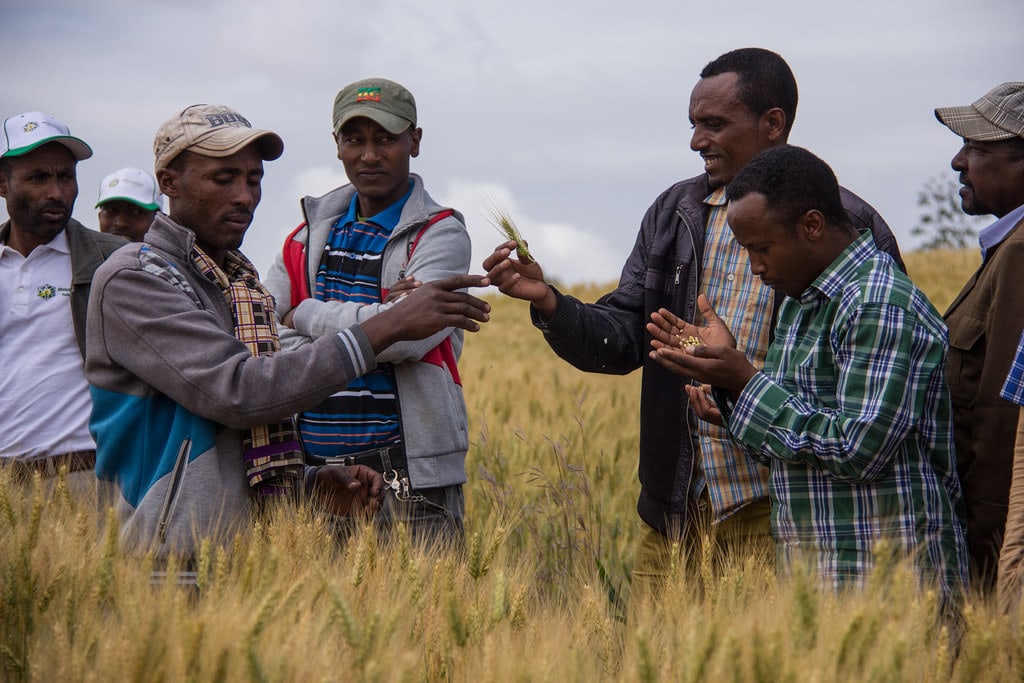 Eradicating poverty through science – consulting farmers early on
On International Day for the Eradication of Poverty,
we examine a study that investigated farmers' preferences and willingness to pay (WTP) for different climate-change related traits such of wheat in Ethiopia. It was conducted in a major wheat-growing district known as the most drought-prone and food insecure in the region and 303 smallholder farm households were included through focus group discussion, face-to-face interviews at mother-baby wheat trial sites conducted in 2015, and consultation with wheat breeders.
The results were not entirely expected, proving that i
f we overlook farmers' vital experience and needs at early stage, and exclude them in the decision-making process in any technology, we risk providing keys to the wrong doors.