Environmental risk in aquaculture: What do farmers think?
From
Published on

22.01.19

Impact Area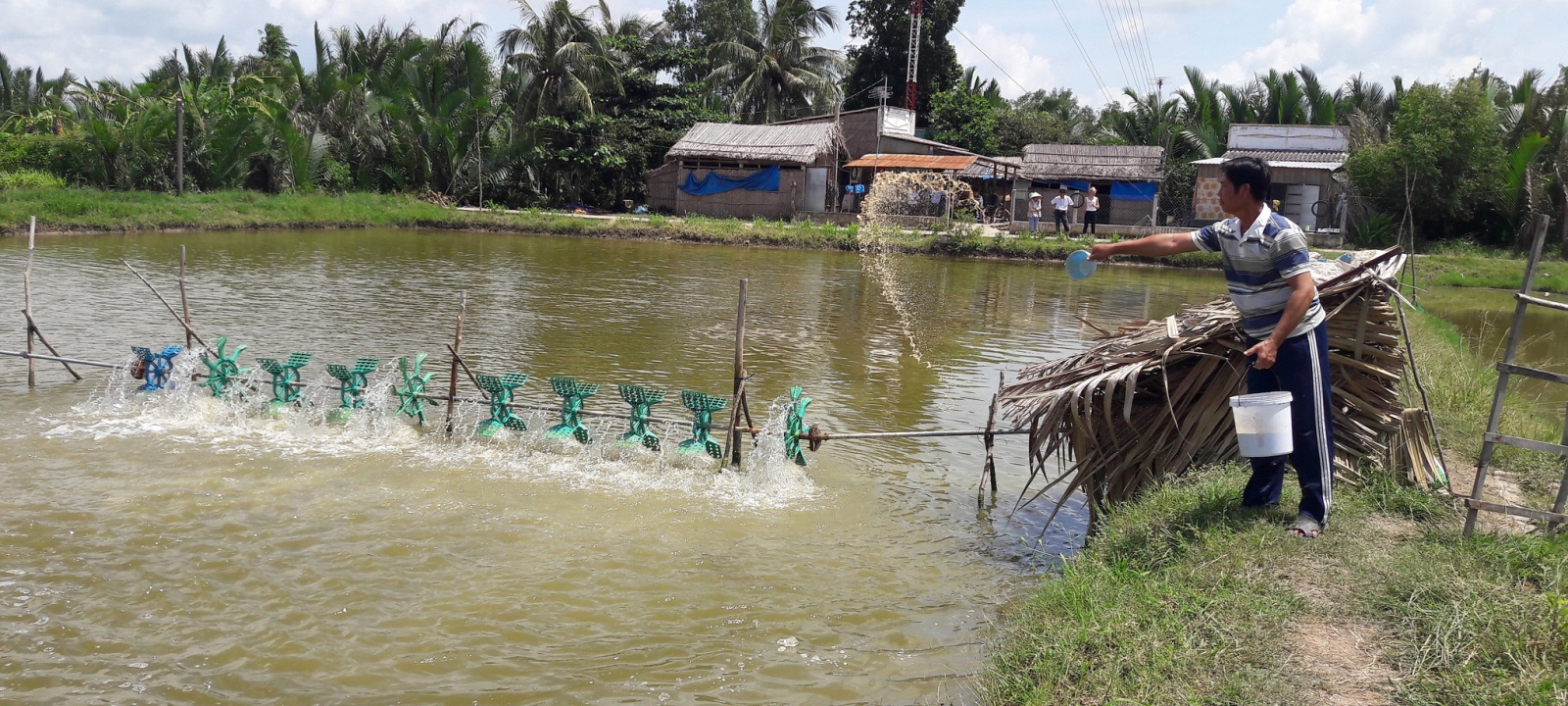 Area-based approaches to address environmental risk are gaining popularity in aquaculture management. New research demonstrates the need to rethink the development and application of area-based approaches, considering how farmers themselves understand environmental risk.
Key challenges faced by the aquaculture sector, including disease transmission and water quality, demonstrate that aquaculture production is not isolated from the surrounding environment. To address these environmental risks, governments and NGOs are turning to area-based approaches.
Despite the increasing popularity of these approaches, there is little evidence of how farmers themselves interpret the location of environmental risk and whether and how they manage these risks with neighboring farmers. Without a farmer's perspective, there is a danger of misrepresenting how farm-level practices relate to area-based approaches to risk management.