Ensuring Delivery of Biofortified Crops and Foods Amid COVID-19 in Nigeria
From

HarvestPlus

Published on

30.09.20

Impact Area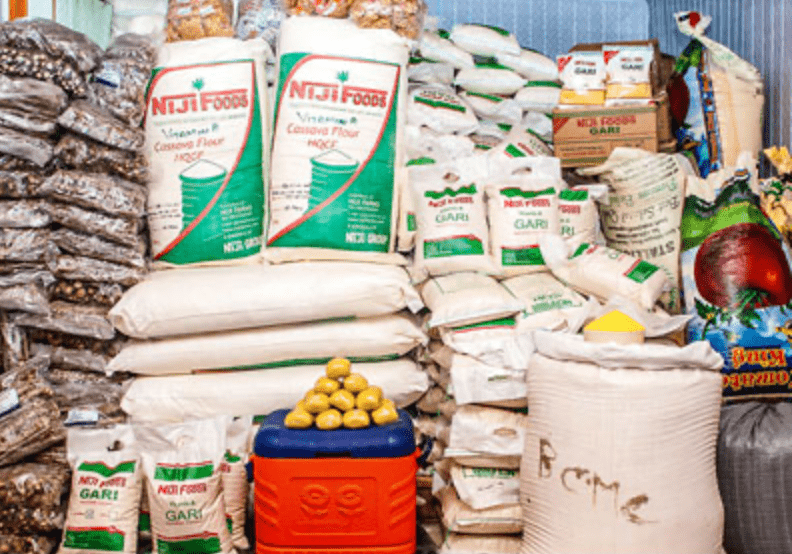 As the global spread of COVID-19 disrupted agricultural value chains in numerous countries, HarvestPlus needed to act quickly to ensure that the more than 4 million farmers growing biofortified crops in Nigeria—and households depending on these crops for nutrition and livelihoods—could plant, cultivate, harvest, and sell these crops. 
The HarvestPlus country team in Nigeria came up with a strategic plan to ensure that maximum support was provided to farmers in the planting season and operations ran smoothly while also ensuring the safety of our staff and minimizing exposure to COVID-19. The team first procured safety kits including face masks, face hoods, and hand sanitizers for staff and partners to ensure compliance with government directives. Social distancing was strictly enforced and any official meeting or gathering did not exceed 20 people. The field teams also avoided high exposure zones and reorganized training schedules to make sure that social distancing guidelines were implemented in the events.
To kick things off, multiple webinars were organized to help catalyze action and coordinate responses among public and private stakeholders. These included a national webinar to develop action plans; a state-level webinar to implement action plans; and a stakeholder-level webinar to monitor progress.