Enhancing global livestock advocacy for sustainable development
From
Published on

02.08.18

Impact Area
Funders

Bill and Melinda Gates Foundation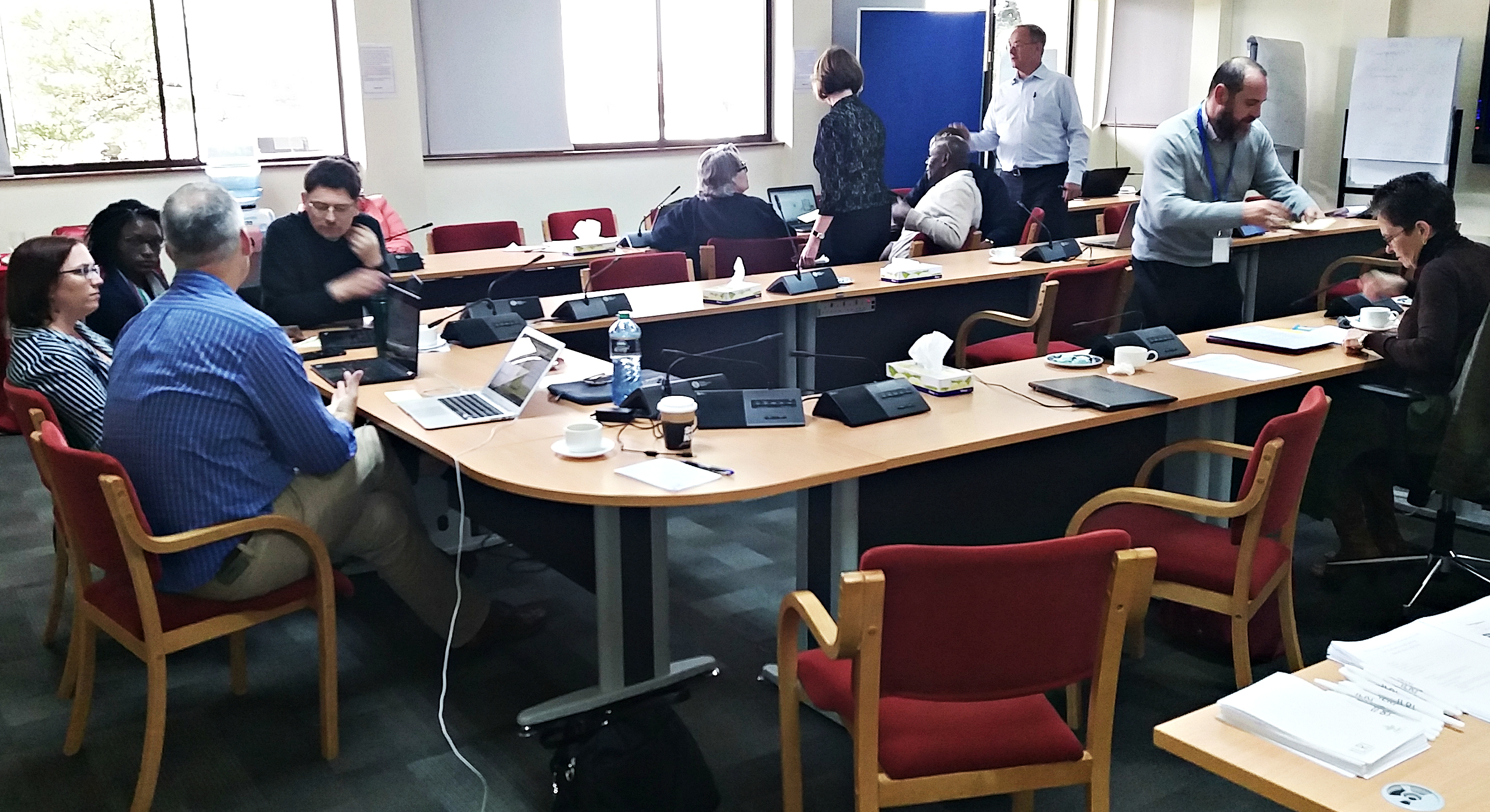 Some of the work going on at an end-of-project GLAD workshop held last week at ILRI, in Nairobi (photo credit: ILRI/Judy Kimani).
This article was written by Judy Kimani, communications and knowledge management specialist for ILRI's Policies, Institutions and Livelihoods program.
Global Livestock Advocacy for Development (GLAD) has been a two-year project whose main objective has been to raise investor interest in livestock-related research-for-development issues. It has done this largely by distilling and presenting evidence and creative content about smallholder livestock systems and their critical roles in sustainable food systems and development. GLAD has also undertaken strategic engagement around sustainable livestock issues at targeted high-profile events and has strengthened capacity in livestock advocacy communications.
Members of the GLAD project, which is funded by the Bill and Melinda Gates Foundation, believe that underfunding of the livestock sector in developing countries is partly due to a global lack of awareness and understanding of livestock as well as negative views of livestock put forward in the media in industrialized nations. . . .