Enhancing Climate Information Services for Climate Change Adaptation in Kenya
From
Published on

03.08.23

Impact Area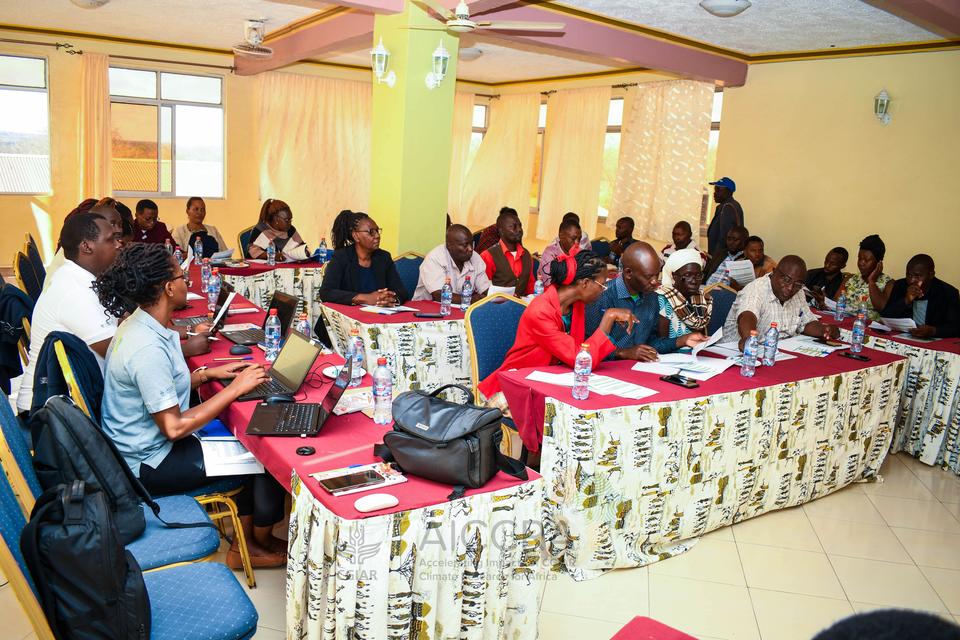 Climate change variability increases the vulnerability of small-scale farmers and reduces the effectiveness of risk management in agriculture. Providing farmers with timely and accurate climate information can allow them to make better decisions in agricultural planning, thus increasing farm productivity and adaptability, and enhancing climate change mitigation. However, effective delivery of climate information services in Kenya and other developing countries is still beginning.
Climate information entails collecting, analyzing, and disseminating weather and climate data to different users and stakeholders. Among the factors that contribute to low adoption and utilization on a small scale is that the information is usually provided as 'blanket' recommendations, while different farmers need highly contextualized (individually adapted) climate information. In addition, the information needs of these farmers are most of the time not clearly understood by the climate information service providers and disseminators. Farmers may also not understand the role of climate information in supporting them to make better risk management decisions and respond better to climate change in their different agricultural activities. In some cases, access to timely and accurate information is a big challenge. Therefore, understanding the farmer's needs, making the information accessible at the right time, and capacity building on the importance of climate information services in enhancing adaptation to climate change is crucial.
Accelerating Impacts of CGIAR Climate Research for Africa (AICCRA) – a project led by the Alliance of Bioversity International and CIAT and its partners – aims to respond to these challenges and transform small-scale farming into a climate-smart sector, driven by science and innovations. To achieve this goal, The Alliance of Bioversity International and CIAT held a training workshop on the 11th-13th of July 2023 at Panlis Resort in Mwatate sub-county, Kenya. The objective of the workshop was to train participants on climate information services and related concepts such as providing foundational knowledge on climate change, weather forecasts, climate scenarios, and how to use Climate Information Services (CIS) to manage climate risks in agriculture.