Ending undernutrition requires a different focus on stunting
From
Published on

26.04.19

Impact Area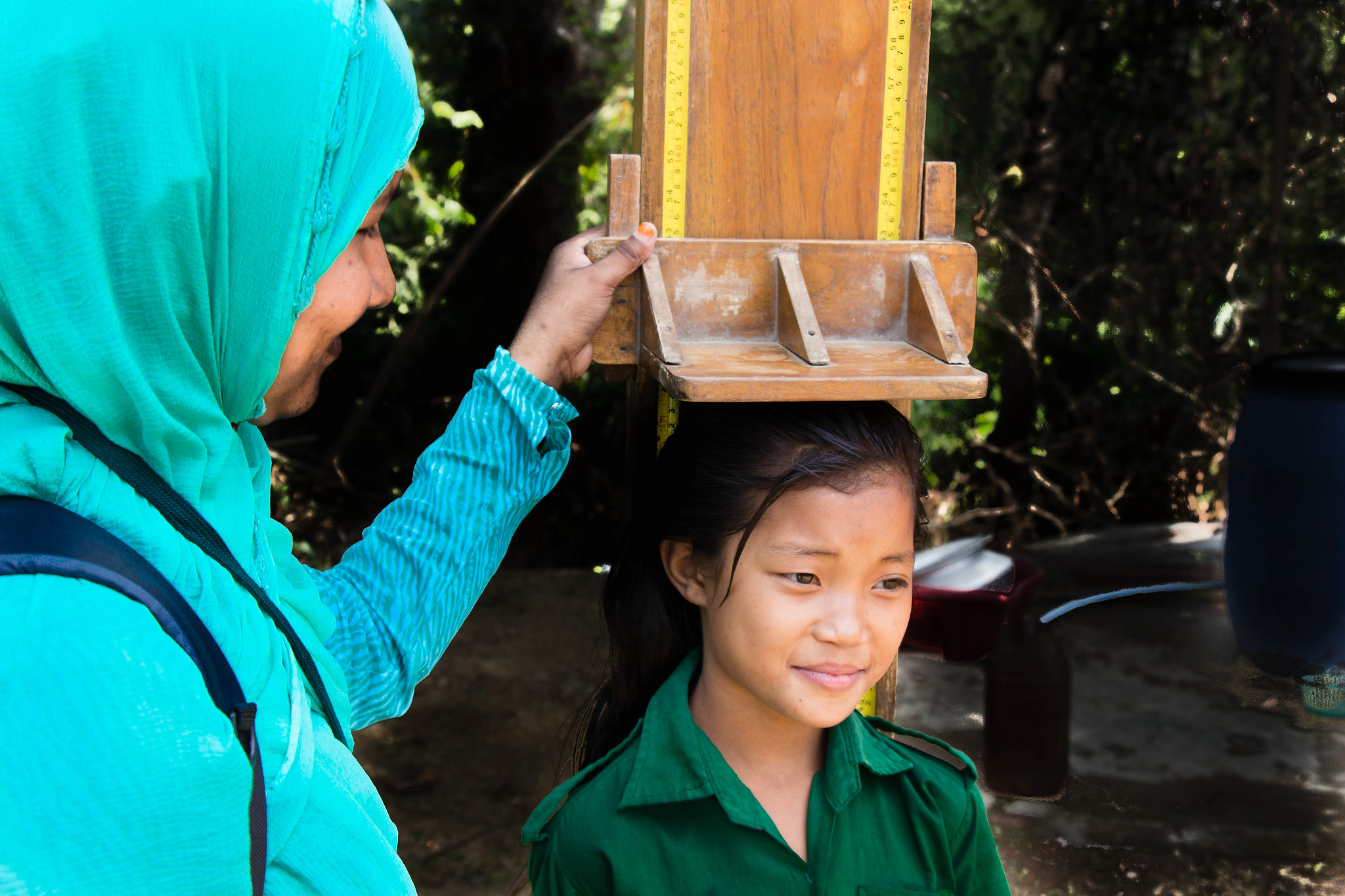 Anyone following international development is probably familiar with "stunting"—which in nontechnical terms means children being too short for their age. Over the past decade, as the world has focused unprecedented attention on undernutrition, stunting has taken center stage.
This spotlight on stunting has done considerable good. Notably, it has helped nutrition advocates to communicate the consequences of undernutrition to policymakers and donors and persuade them to support the fight against these challenges.
But the focus on stunting has also caused confusion, and this confusion risks preventing us from helping billions of people get the nutrition they need to live better lives. There is a general misperception today that addressing stunting—and its close cousin, linear growth retardation—will automatically address a host of development issues linked to nutrition. In many cases, however, stunting is not the problem we need to solve—it's something that tells us there is a problem that needs solving.