Empowering Africa's women farmers
From
Published on

07.10.19

Impact Area
Funders

Bill and Melinda Gates Foundation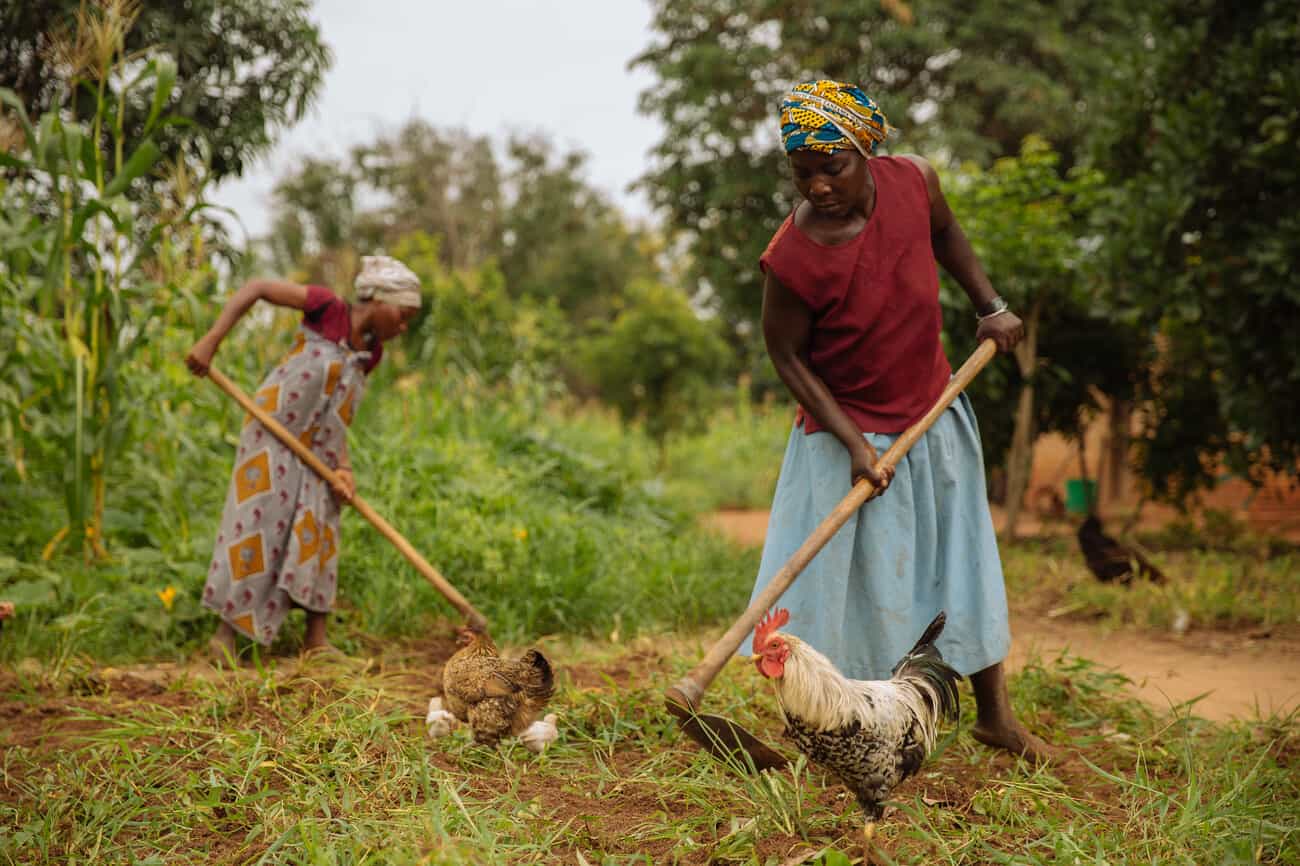 More than 60% of all employed women in Africa south of the Sahara work in agriculture. Yet the region's women farmers often reap a meager harvest, not because of inclement weather or poor soil quality, but because of their gender—or, more specifically, because of a dense web of laws, policies, programs, and customs that put them at a significant disadvantage.
Closing the gender gap in agriculture will require action on three fronts. The first is land rights. In most of Africa south of the Sahara, women rarely own land. Instead, women farmers usually access land through a male relative, most commonly a husband, brother, or father. This arrangement leaves them highly vulnerable; a death, divorce, or simply a man's change of mind can leave a woman farmer landless overnight.
The resulting insecurity affects the way women farm. At constant risk of displacement, long-term productivity-enhancing investments don't make financial sense. Why build terraces to reduce erosion and improve soil health if someone else can claim the land and its improvements as soon as the work is finished? Why plant an orchard if it can simply be taken away once the final tree is in the ground?
Photo Credit: Mitchell Maher/IFPRI