Education: An invaluable power tool for tackling global crises
From
Published on

07.11.21

Impact Area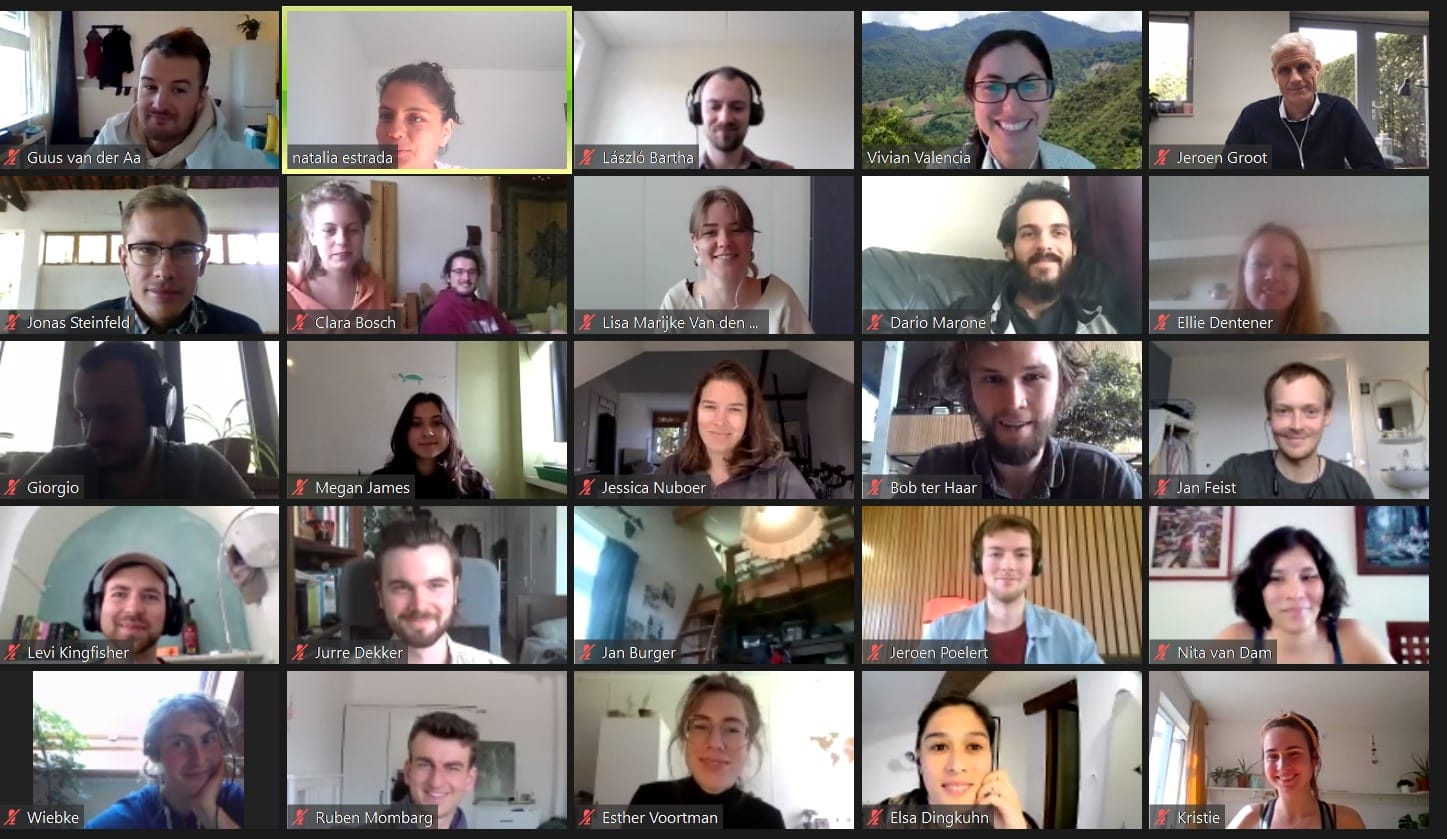 The current biodiversity, climate, water, land and human global crisis demands that we look closely at academic curricula. We need to see if young people are being properly trained and prepared for today's complex, interlinked challenges – also called 'wicked problems' in the policy and planning sector.
Current sectoral and silo thinking have helped us to gain deep knowledge on parts of Earth's systems. And simpler metrics – like hectares under protection, yields or caloric production, and numbers under the poverty threshold of earning USD1.9 per day – have helped us to make fast progress for very specific problems.
But silo thinking and performance metrics fall short of the reality of the current Anthropocene. To effectively tackle today's problems, we need to put holistic approaches and systems thinking back at the center of our education, governance, food systems and economies.
Image credit: CIAT