Economic growth and decent work from natural resources: how Sustainable Development Goal 8 will affect forests and forest-dependent livelihoods
From
Published on

16.01.20

Impact Area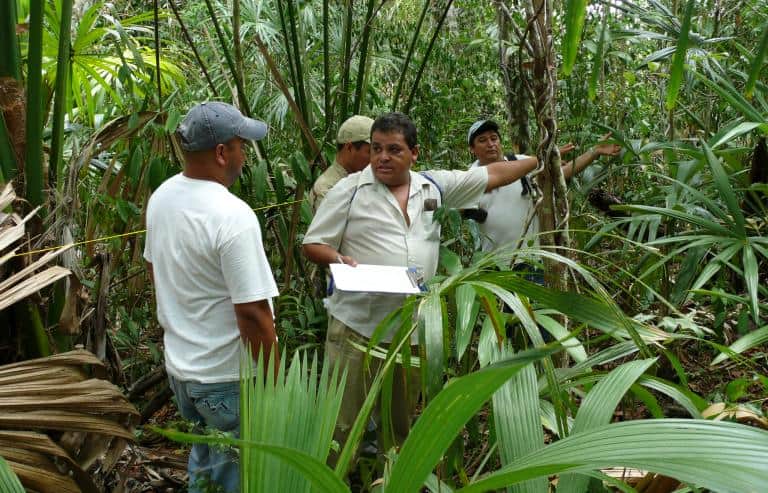 Scientists argue that forests will only remain standing if the world changes its paradigm of work.
Key message 1: Under current economic and market conditions, the formal forest sector in many tropical countries contributes significantly less to their Gross Domestic Product than other natural-resource sectors.
Key message 2: Under the prevalent paradigm of economic growth, governments of most tropical countries have few policies in place that seek to achieve Sustainable Development Goal 8 through growth of the forest sector.
Key message 3: Without a major paradigm shift, forests and forest-based livelihoods will continue to be threatened by public policies and private-sector initiatives that may achieve economic growth and decent work in natural-resource sectors competing with the forest sector for land, labour and capital while failing to decouple such growth from environmental degradation.
This conundrum is one of the key points addressed by World Agroforestry (ICRAF) scientist Dietmar Stoian and co-authors Iliana Monterroso of the Center for International Forestry Research and Dean Current of the University of Minnesota writing about the links between Goal 8 and forests. Their chapter features in the book Sustainable Development Goals: Their Impacts on Forests and People, developed by the International Union of Forest Research Organizations special project World Forests, Society and Environment (IUFRO WFSE) and published by Cambridge University Press.