Does rural Africa have a 'youth problem'?
From
Published on

19.02.20

Impact Area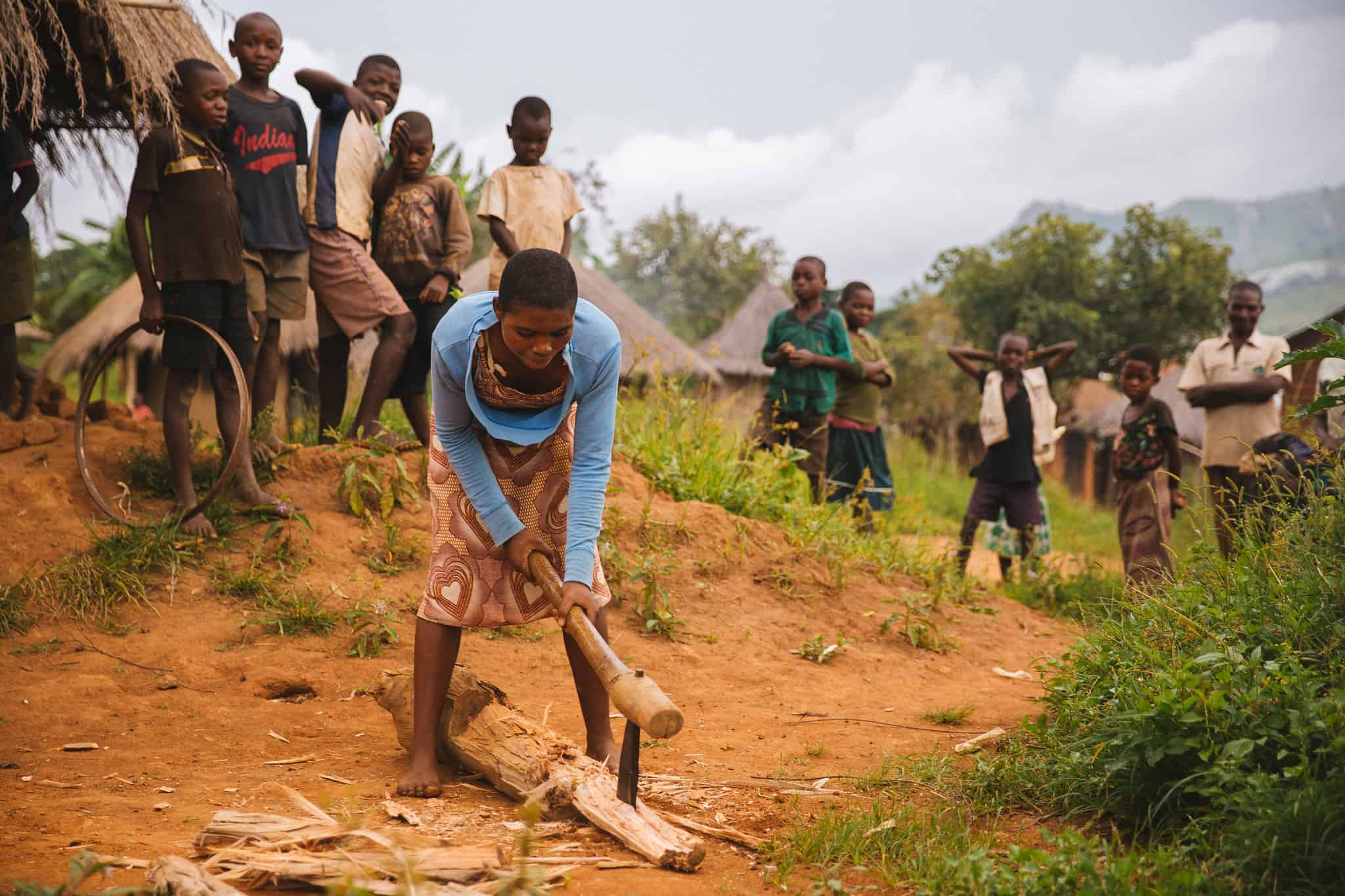 More than 20 million young people aged 15-24 join the workforce in Africa south of the Sahara every year. These young job seekers will need to find work in today's more competitive global economy, and not everyone thinks they will be successful.
Many governments are concerned about the prospect of widespread youth unemployment and the political unrest that this "youth bulge" could bring. Concerns are perhaps greatest for rural Africa, where global poverty is concentrating and job opportunities beyond smallholder farming are few and far between.
Although creating enough jobs in Africa is a daunting challenge, there are reasons for optimism. Many people highlight the fact that younger Africans are generally better educated than older generations and are often more comfortable with new technologies.
Photo credit: Mitchell Maher/IFPRI