Do smallholders get the right seed and inputs from their agrodealer?
From
Published on

28.11.19

Impact Area
Funders

Bill and Melinda Gates Foundation, United States of America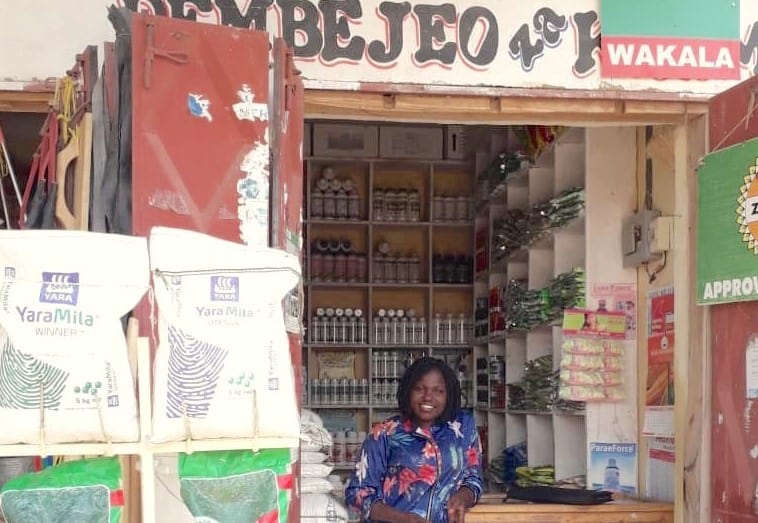 Many Tanzanian smallholder farmers fail to produce even 1 ton of maize grain per hectare. To improve crop yields, a farmer needs the right seeds and complementary inputs, including inorganic fertilizer. The "right" inputs will depend upon what his or her geographical location and farming system are. How many farmers have access to such inputs and advice? What is the distribution of agrodealers in rural areas? What do they stock, and at what prices?
The International Maize and Wheat Improvement Center (CIMMYT) recently carried out a survey of agrodealers in Uganda and Tanzania to answer such questions related to the last-mile delivery of seeds and other agronomic inputs.