Disappearing wetlands show why we need to nurture nature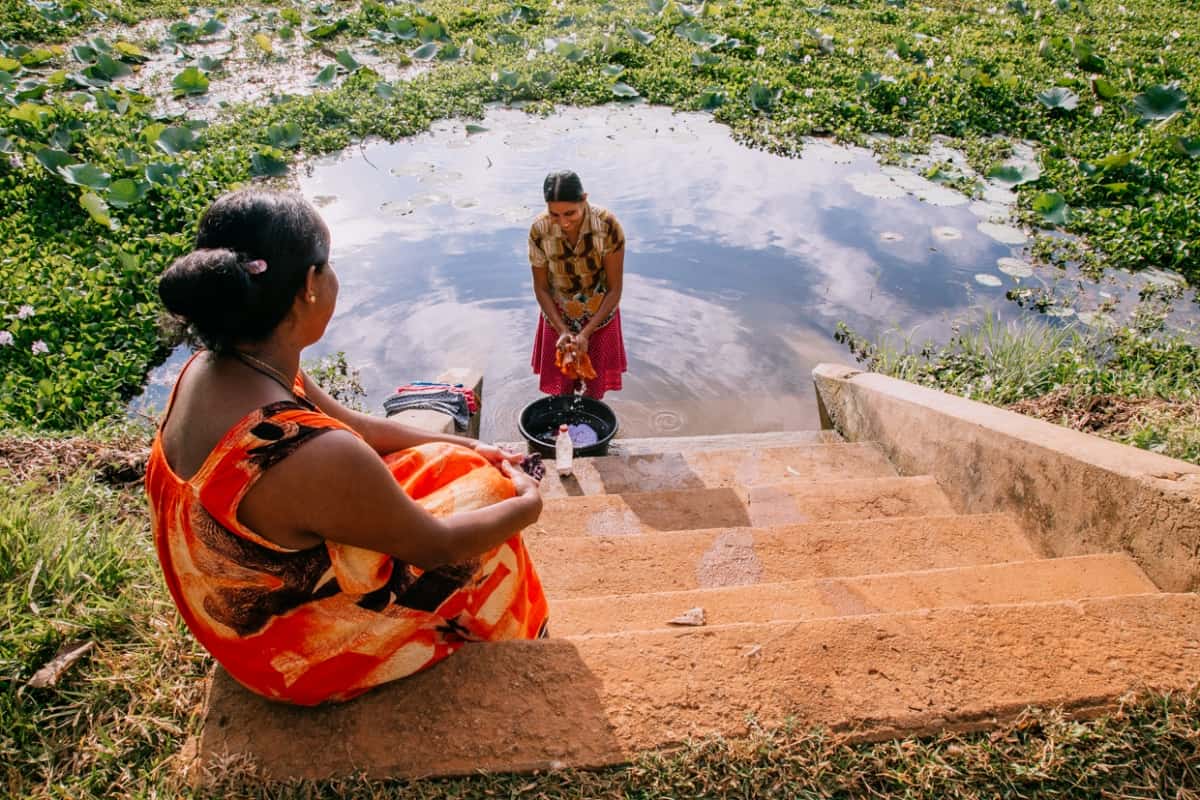 Rainforests grab the headlines, but with 87% of wetlands lost globally, it is time to nurture these immensely productive and diverse ecosystems. Originally published as a commentary on Mongabay for World Wetlands Day. 
In the past wetlands – marshes, fens, peatlands, flooded forests, mangroves – were widely considered unproductive wastelands full of disease and danger. In a world where the human instinct was to try and tame, the only good wetland was a drained wetland.
Today, however we have evolved to understand that natural ecosystems are an essential component of sustainable societies and that biodiversity is critical for human well-being. We need to nurture nature, including wetlands…