Crowdsourcing market intelligence to boost sweetpotato breeding impacts in Uganda
From
Published on

22.03.22

Impact Area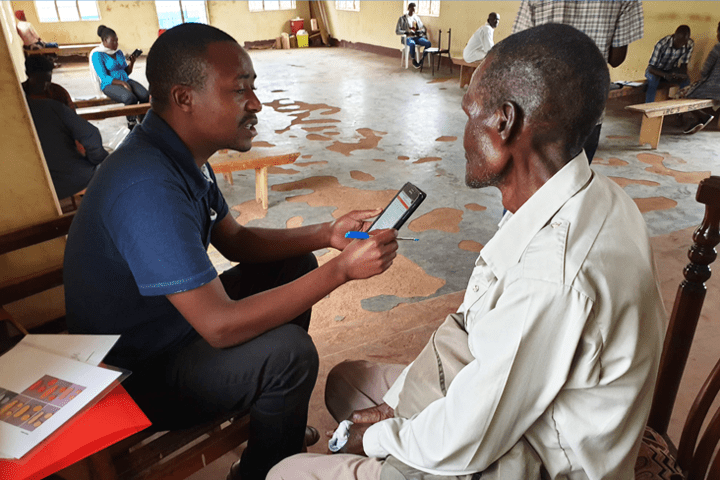 Scientists with the International Potato Center (CIP) and Uganda's National Crops Resources Research Institute (NaCRRI) are harnessing the latest scientific developments to breed disease-resistant, high-yielding and climate-resilient sweetpotato varieties to improve the livelihoods and food and nutrition security of smallholder farmers. To accelerate the adoption of those varieties and achieve widespread impact, they've adopted a strong customer-driven mindset.
The adoption rate of many robust and climate-resilient sweetpotato varieties released in Africa has been low because they lacked one or more key traits that farmers, consumers or value chain actors consider essential.
Continue reading Crowdsourcing market intelligence to boost sweetpotato breeding impacts in Uganda at International Potato Center.