Crop Trust leadership visits CIMMYT
From
Published on

22.05.23

Impact Area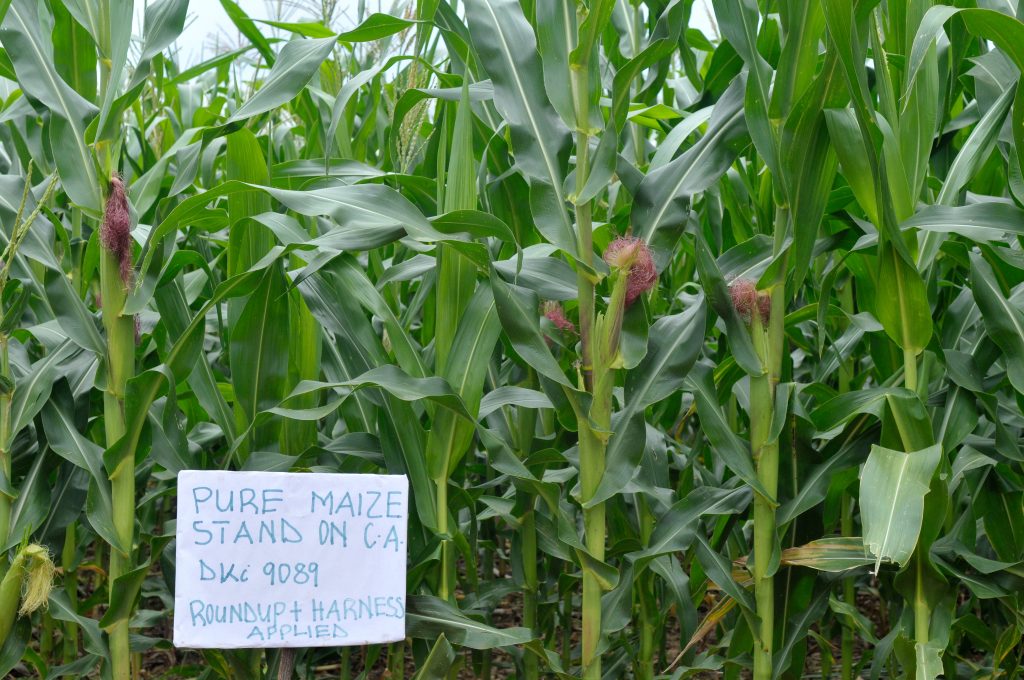 With many stresses facing agricultural food systems, including climate change, disease epidemics, growing populations, there is not one solution that will answer all the challenges. However, a foundational part of any attempt to strengthen food systems is the effort to conserve crop diversity. Maintaining a robust set of plant varieties serves as a building block for developing favorable traits, like increased yield, increased disease resistance, and drought tolerance, among others.
Dedicated to conserving crop diversity, the Crop Trust is a non-profit international organization with the mission of making that diversity available for use globally, forever, for the benefit of everyone.
On April 3, 2023, Crop Trust's Executive Director, Stefan Schmitz, and Director of Programs, Sarada Krishnan, visited the International Maize and Wheat Improvement Center (CIMMYT) for the first time to examine CIMMYT's maize and wheat genebanks, with the goal of establishing a set of standards for genebanks around the world. The parties also discussed future collaborations between the two institutions that will be best amplify each organization's strengths.