Creative solutions to deliver planting material under lockdown
From
Published on

10.08.20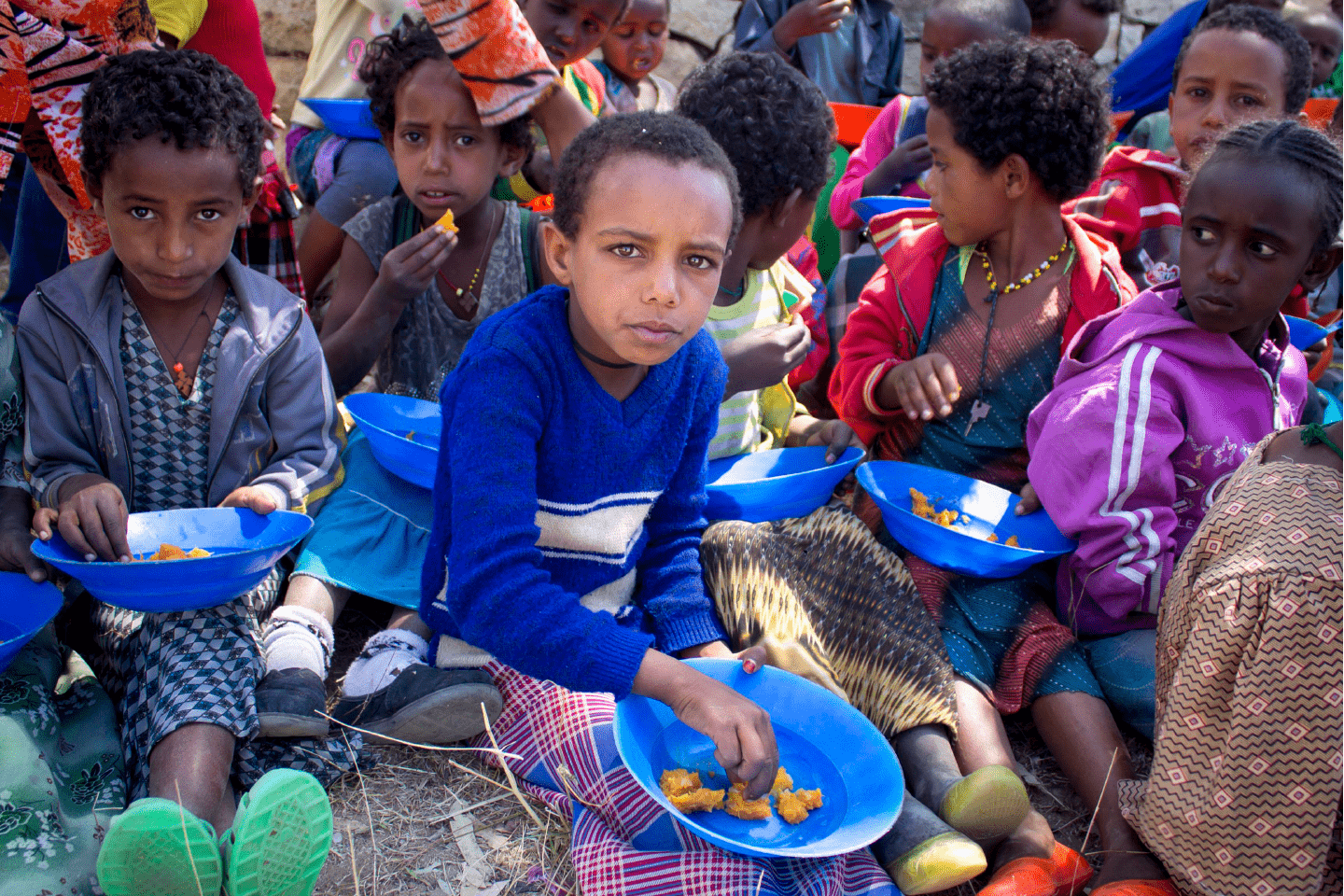 With lockdowns, curfews and other constraints along food supply chains, many farmers have struggled to gain access to the high-quality planting materials. Unlike in many other sectors, more than 90% of African depend entirely on rainfall for their crops. This makes adherence to strict planting and harvesting cycles even more important. Small delays can have disastrous impacts on food availability.
So as COVID-related restrictions began to take effect, the International Potato Center teams in Kenya and Uganda reached out to government and other partners to identify alternative ways of reaching farmers with high yielding seed before the 'window for planting' had closed.
Continue reading Creative solutions to deliver planting material under lockdown at International Potato Center.