COVID-19: How can we care for employees and team members?
From
Published on

18.05.20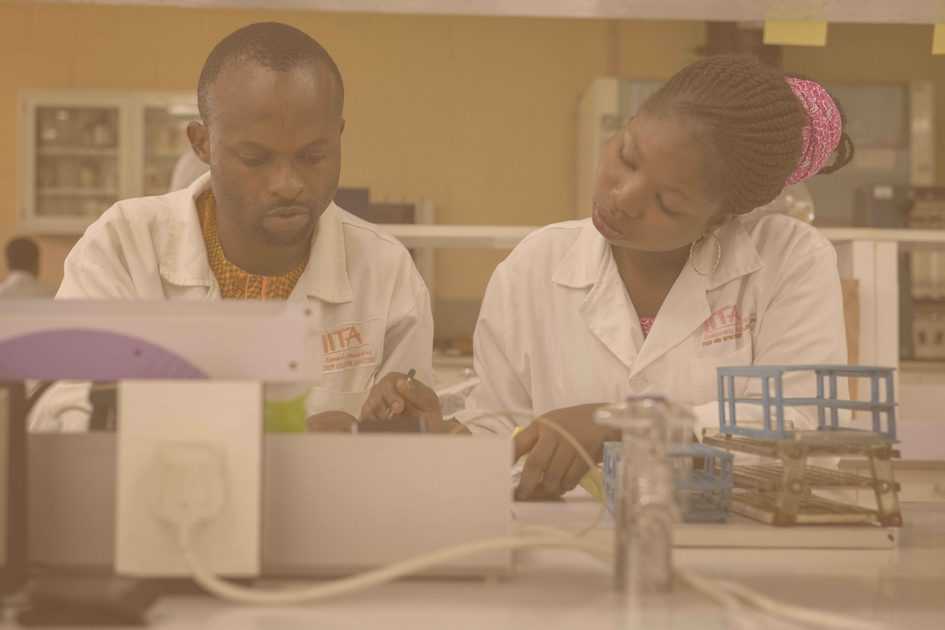 COVID-19 is affecting millions of people worldwide, including CGIAR staff. It presents us with several unprecedented challenges, some of which are linked to remote working, and to mental health and wellbeing. This is especially true for working parents and those with mental health issues. For those without family, the enforced social isolation compounds any other anxieties about health and disruption. We must take extra care of our mental health and wellbeing, and of our colleagues and team members.
On May 13 and 14, the GDI Function hosted a Webinar "Wellness in the Time of COVID-19". In this webinar, Fiona Farrell, CGIAR System Senior Advisor on Gender, Diversity and Inclusion hosted two experts for a discussion on how best to take care of our employees and team members.
Experts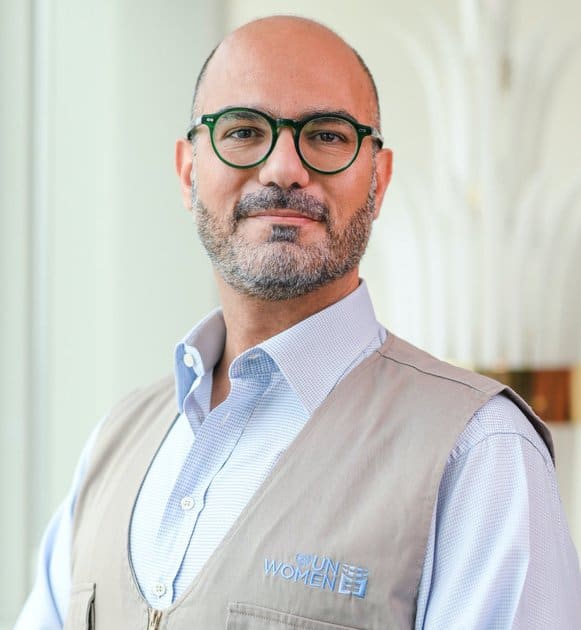 Mohammad Naciri is the Regional Director of UN Women for Asia and the Pacific and their representative in Thailand. Prior to joining UN Women, Mohammad was a Deputy Country Director for UNDP in Yemen. While there, he supported Yemen to formulate a gender strategy and a gender responsive budgeting process. He also worked to engage men and boys as agents of change including through a report on masculinity, the first of its kind in the Arab world.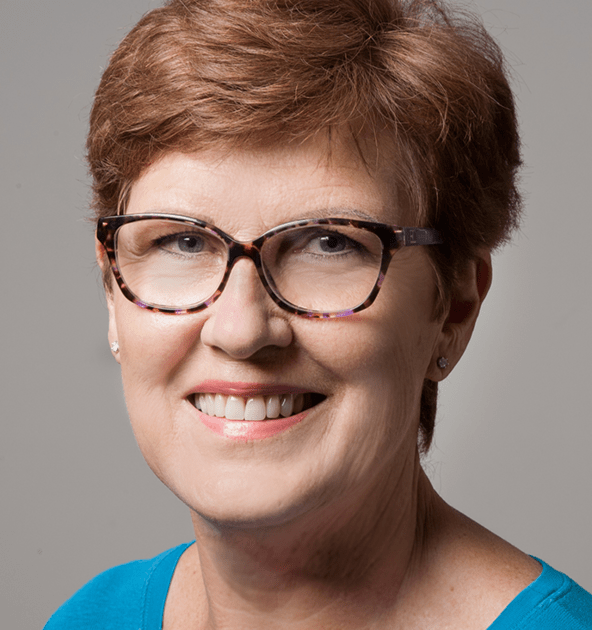 Petra Miczaika, from the Rome Institute for International Counselling, is an experienced mental health practitioner, whose career has seen her run her own psychotherapy practice and establish the stress counselling unit at the UN. She was the Head of the Staff Counselling Unit for the World Food Program, where she worked at the front line of emergencies. Now retired, she consults with individual clients, including CGIAR.
The webinar was held twice at different times to respect CGIAR's global staff who live in different time zones. This video was recorded during the second webinar, which includes the following recommendations:
How staff can deal with anxiety and stress
Accept that not every day will be productive – these are not typical times
Shut off from work and unwind at the end of the work day
Take your lunch breaks
If you can – go out for a socially distanced walk
Connect with friends and family virtually
If you are overwhelmed and need help from work – then communicate this
Accept the crisis for what it is – you cannot change it
Have faith things will improve
Try to be grateful and recognise the opportunities that this can bring
Make time in meetings to ask 'how are we all today'
How managers can support working parents in their teams:
Offer the utmost flexibility
Rework goals where necessary
Schedule critical meetings in advance
Have 'no go' call times so your staff can switch off
Exercise forgiveness (self and others)
Remind everyone that this is not normal
See every goal met, no matter how small, as an achievement
Encourage everyone
How managers can help team members suffering stress, anxiety or burn out:
Watch out for changes in behaviour.
Reach out and check on them – ask how are they are
At least once a day in a team meeting, ask everyone how they are, how are their families.
Managers should consider counselling, not only for their own benefit, but also to model that seeking help is acceptable behaviour
How managers can support staff at risk of domestic violence:
Look out for patterns of fear or changes in behaviour
If concerned, reach out and ask if the staff member wants to speak
Remove the stigma: show that the organisation takes the issue seriously
Provide practical support: lists of places to go for help, helpline numbers
Make them aware of the availability of confidential counselling
How staff can access the counselling:
Contact The Rome Institute in confidence, using the following link: https://www.romeinstitute.org/contact-us/  or petramiczaika@gmail.com
A Counsellor will then contact the Staff member and counselling begins. A counselling session typically lasts between 30 and 60 minutes.
A Staff member can access a total of 120 minutes of counselling time. Should the Staff member want additional counselling, the Counsellor will request additional time from the GDI function, without revealing the Staff member's personal details.
For further information, the GDI webpage also contains links to our wellness guides for (1) People leaders (link) and (2) All Staff (link). A pdf file also gives details of the CGIAR counselling and how to access it (link). Or please contact f.farrell@cgiar.org directly.