Covid crisis has shown India's food policy must have buffer stocks at community level too
From
Published on

26.05.20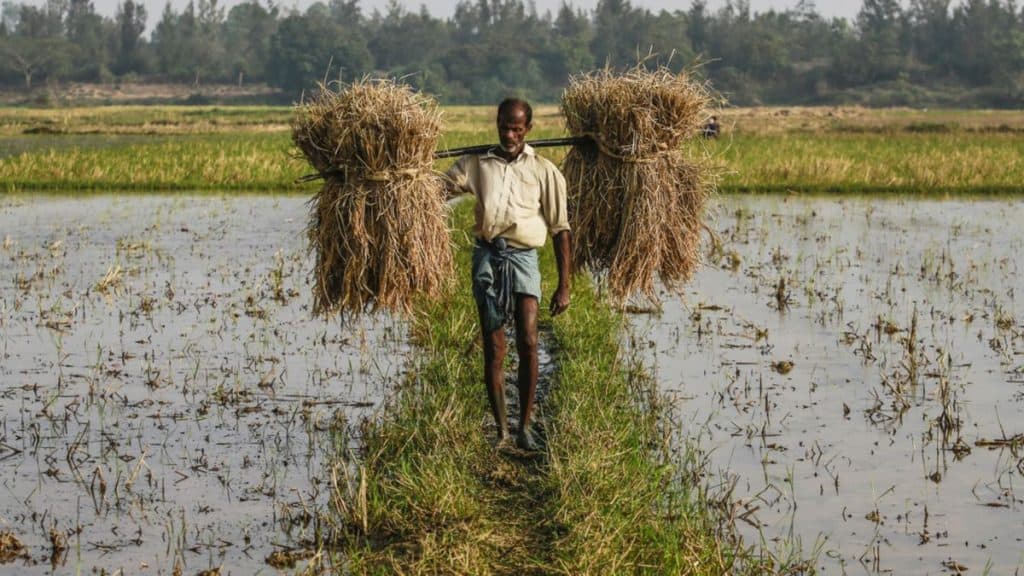 Representational image for Indian agriculture | Photo: Prashanth Vishwanathan | Bloomberg
Accustomed to healthy demand, India's vegetable and fruit growers were in for a rude shock when the coronavirus pandemic hit. Since these commodities diversify farms and boost nutrition, there is a need for creating multiple market avenues, including e-platforms and links with processors, to minimise risk and prevent a glut that can crash prices once the lockdown is lifted.
Following the Union government's recommendations, many states temporarily suspended the Agricultural Produce Marketing Committee (APMC) Act and let farmers sell farm produce anywhere. This is an opportunity to develop consensus across states to reform agricultural marketing and minimise restrictions on movement and sale of agricultural commodities. Also, agro-processing enterprises should be allowed to buy produce directly from farmers and back-linkages to farms must be encouraged.
Read more: http://gldc.cgiar.org/covid-crisis-has-shown-indias-food-policy-must-have-buffer-stocks-at-community-level-too/
About the authors: Shalander Kumar is Principal Scientist and Arabinda K Padhee is Country Director-India at the International Crops Research Institute for the Semi-Arid Tropics (ICRISAT), and Anjani Kumar is Research Fellow at South Asia Office of the International Food Policy Research Institute (IFPRI). Views are personal.