COVID-19 is a deadly reminder that inclusive water supply and sanitation matters for all of us
From
Published on

20.03.20

Impact Area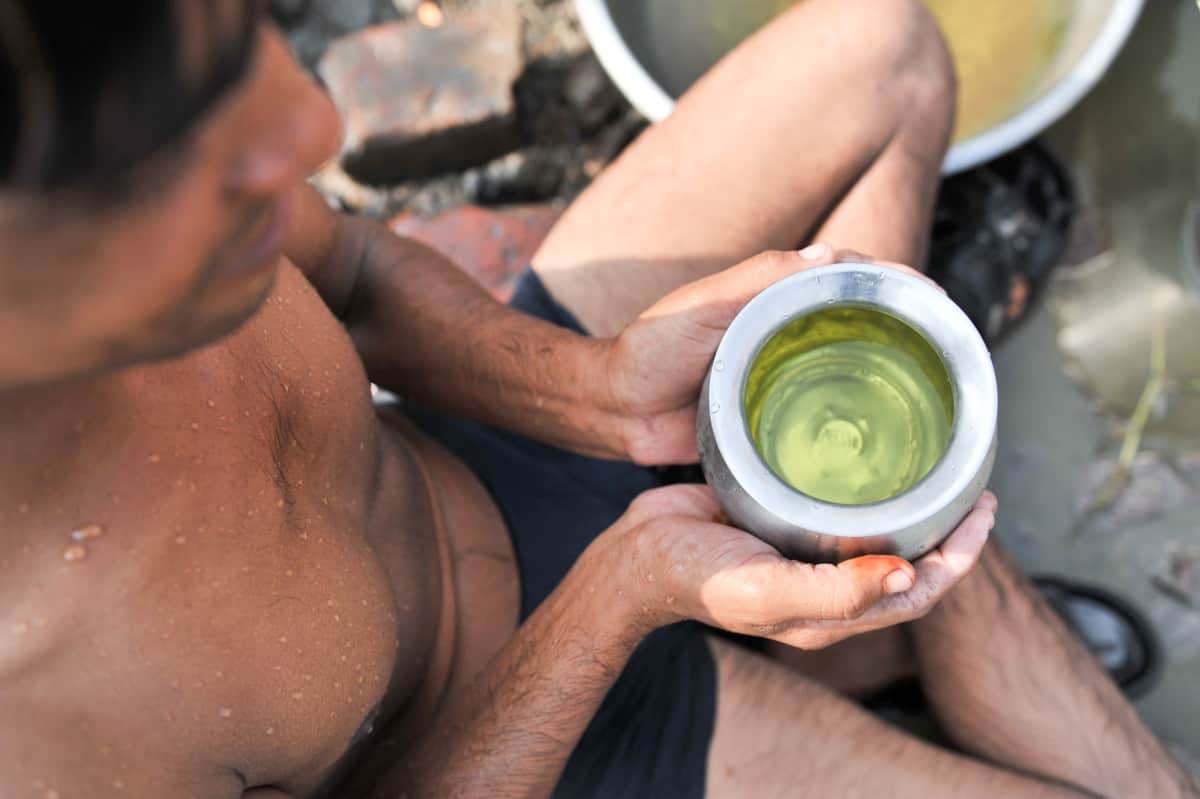 Since the COVID-19 crisis escalated, we have been reminded daily that one of the most important precautionary measures we can take to avoid infection – and spreading the virus – is washing our hands.
I am sure most of those reading are adhering to this advice. However, we must think of those without access to affordable and safe water. For millions of marginalized, highly vulnerable people, the current situation is personally perilous but, more importantly perhaps, highlights the public health risk for a whole society desperately trying to contain the virus.
In India's western state, Maharashtra, which has to date recorded the highest number of COVID-19 cases in that country, and which also houses huge numbers of low-income slum settlements, there is almost no water – and certainly not enough to wash hands more frequently – for the most marginalized.