COVID-19 and the promise of food system innovation
From
Published on

17.06.20

Impact Area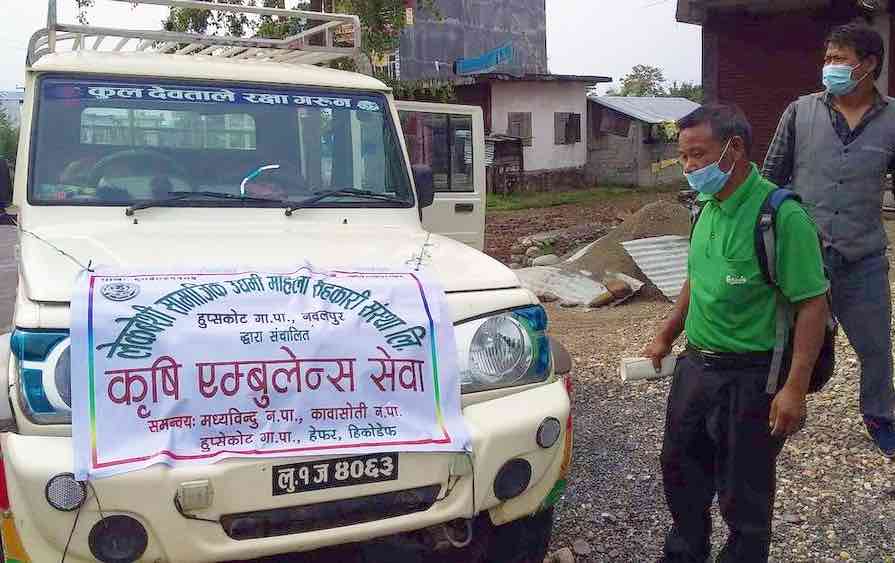 By Corinna Hawkes
The COVID-19 pandemic and the lockdowns that followed have disrupted private food supply chains and the public support systems the poor rely on for food and good nutrition. But these problems have also triggered many creative and entrepreneurial responses. Corinna Hawkes of the Centre for Food Policy at City, University of London, reviews a variety of the proliferating innovations by governments, businesses, and communities to get food to the people who need it. She also asks which of these often local solutions and creative initiatives will survive and can be scaled up to help in the broader transformation toward nutritious and healthy food systems.—Johan Swinnen, series co-editor and IFPRI Director General.
One of the silver linings of any crisis is the innovation it produces. And when it comes to food, COVID-19 is no exception.
The evidence, anecdotal as it is, shows that lockdowns around the world have had a profound impact on the markets, transport, and labor supply needed to produce, distribute and sell nutritious foods. With reports of vegetables rotting in the fields and milk being thrown away while people go without, a clear mismatch has emerged between supply and demand.
But as things have closed down, new spaces have opened up. Innovations driven by government, business and communities targeting production, distribution, markets and consumers have proliferated to enable food to get to people who need it in new ways. Crisis often necessitates new actions for short-term solutions. But given the longer-term problem of undernutrition and overweight around the world, and the ongoing conversation about how food systems need to change, it's worth asking: do these innovations tell us anything about what is possible and beneficial for food systems transformation towards nutritious, healthy diets for all?
This blog post is part of a special series of analyses on the impacts of the COVID-19 pandemic on national and global food and nutrition security, poverty, and development. The blog series is edited by IFPRI director general Johan Swinnen and A4NH director John McDermott. See the full series here.
Photo Credit: Heifer International