Covid-19—A wake-up call for strategic and inclusive WASH planning and financing in Nepal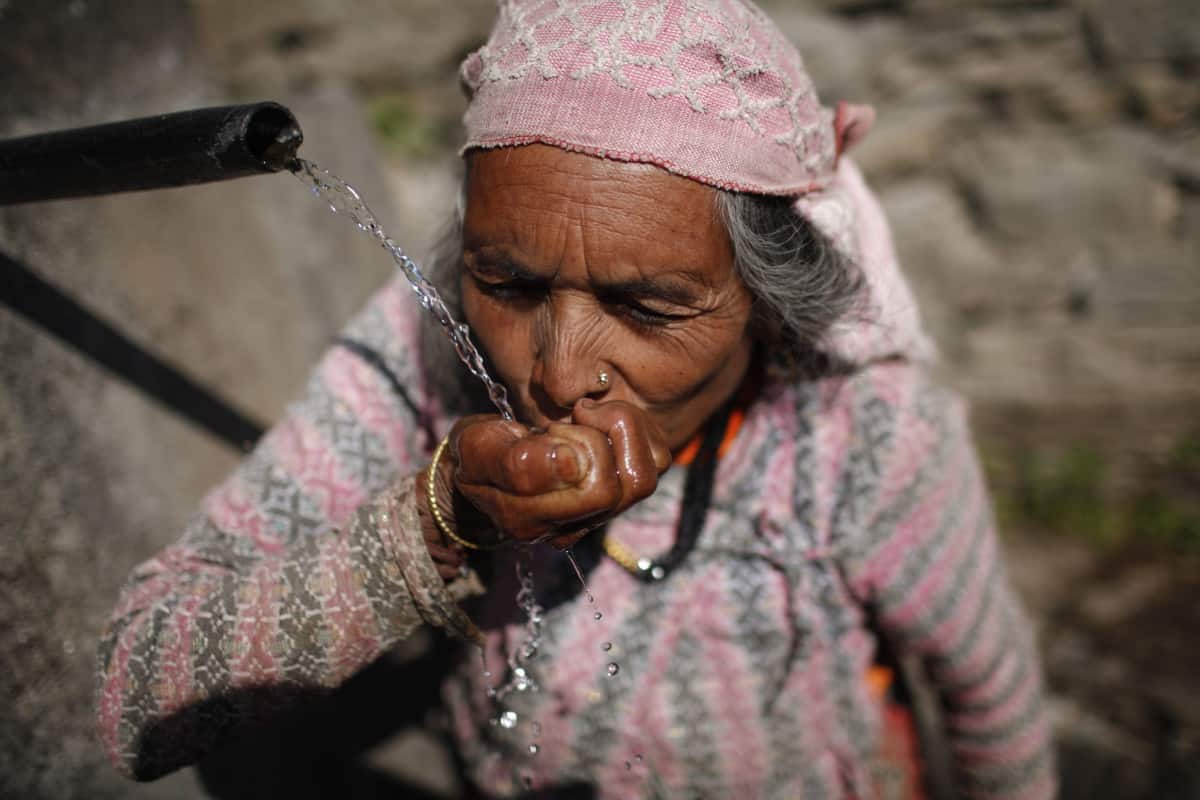 Covid-19 is a wake-up call for Nepal to urgently prioritize strategic investments in inclusive water, sanitation and hygiene (WASH) programs. Win-win investments would help tackle poverty, address well-being and prepare for potential health crises in the future.
In times of crises, the poorest and most marginalized women are hit hardest
Inclusive WASH is a fundamental human right, enshrined in Nepal's new constitution (2015). Yet, the official water supply organization in the capital city, Kathmandu Upatyaka Khanepani Limited (KUKL), can only meet 19% of the city's water needs in the dry season and 31% in the wet season. The Covid-19 crisis highlights the disproportional WASH challenges for the poorest and marginalized in Kathmandu and elsewhere.