Continuing to strengthen food systems in Africa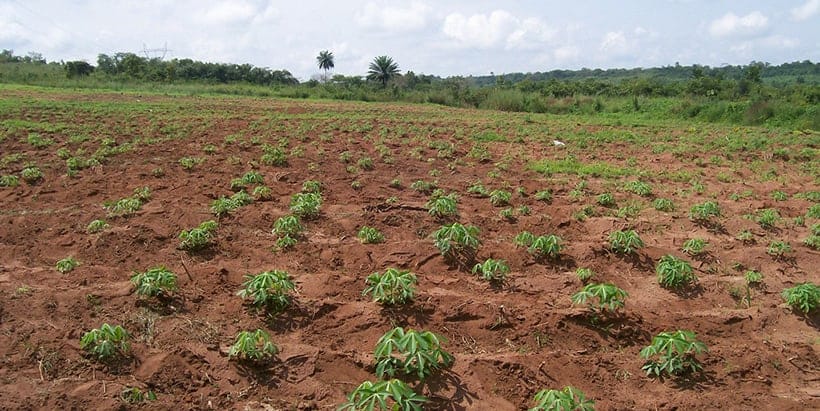 With the global food systems facing a major challenge with the outbreak of COVID-19, it has become imperative for countries to achieve a measure of self-sufficiency in their food production. CGIAR-IITA continues to work with governments in sub-Saharan Africa to facilitate this.
IITA R4D Director for Central Africa, Bernard Vanlauwe, has spoken of multiple initiatives being discussed across all the Institute hubs. He noted that there are at least 50 ongoing conversations with governments, donors, and partners. If actualized, these will benefit the countries involved and, if only 30% of these come to fruition, IITA will be able to continue its work unhindered even through these trying times.