Consultation to shape livestock futures: inputs into ILRI's new strategy for 2024-2030
From
Published on

10.07.23

Impact Area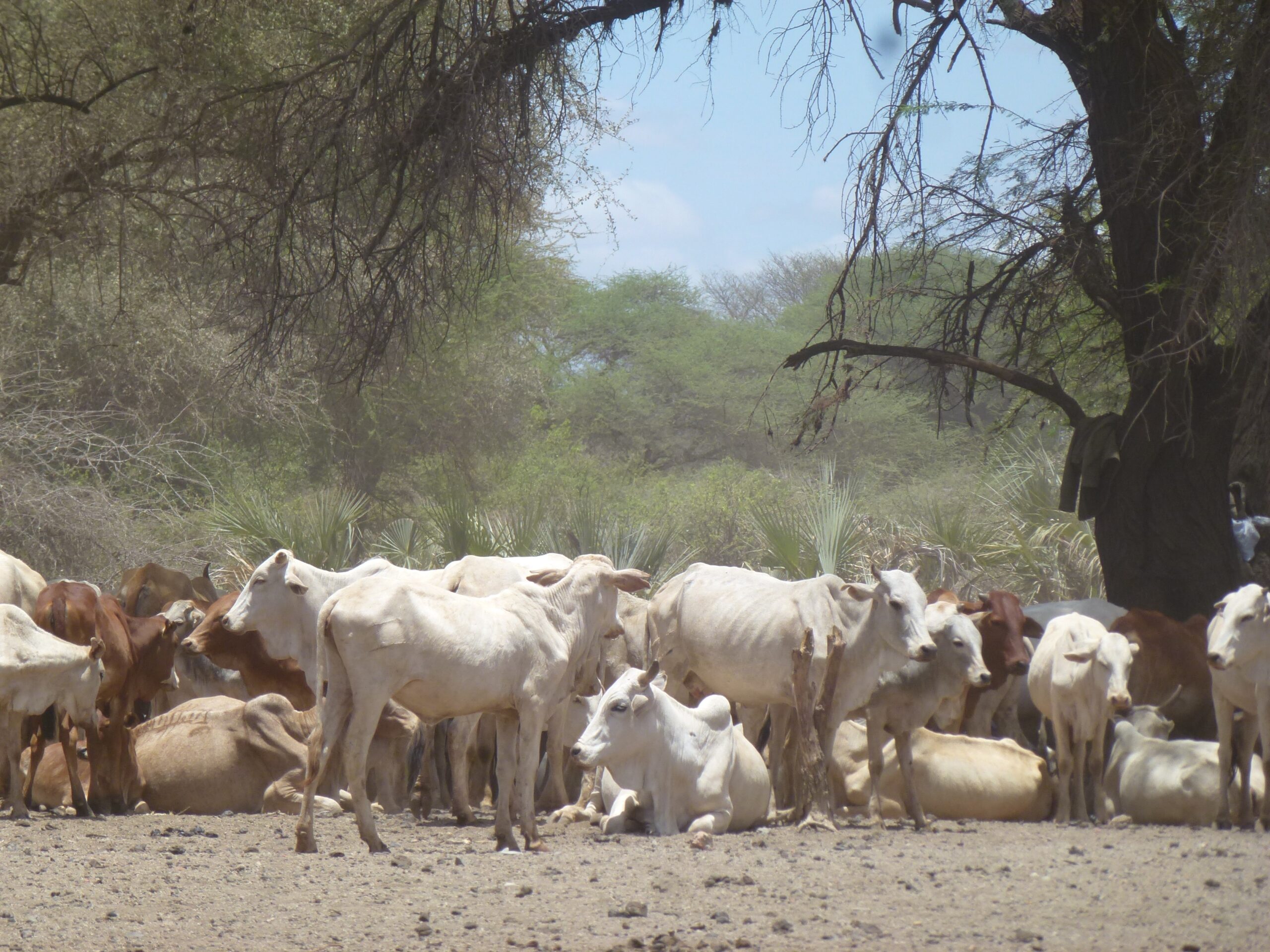 The International Livestock Research Institute (ILRI) has long been at the forefront of innovative research and development in the livestock sector in low- and middle-income countries.
As the world's population continues to grow and demand for food increases, the need to ensure sustainable and efficient livestock production becomes ever more critical.
With its current strategy coming to an end and opportunities presented through an integrated CGIAR, ILRI is now poised to embark on a new journey, developing a comprehensive corporate and science strategy for the period 2024–30.
ILRI's previous corporate strategy (2013–22) laid the foundation for its success over the past decade.
The strategy made an explicit pivot to focus more on areas such as sustainable intensification of livestock systems, the intersection of human and animal health, livestock value chains, the environment, and climate change adaptation and mitigation.
Through partnerships, research and capacity building, ILRI has made significant contributions to improving livestock productivity, enhancing food security and reducing poverty.
ILRI seeks to build upon these achievements and address some of the most critical challenges facing humanity, such as food insecurity, climate change and the growing threat of pandemics.
ILRI's strategy for 2024–30 will be centred around addressing these and other challenges and transforming them into opportunities for sustainable development.
The strategy will also highlight how ILRI is supporting the CGIAR 2030 Research and Innovation Strategy.
The new strategy will encompass the following elements:
A new corporate strategy that provides an overall vision and mission and describes what ILRI must deliver (the strategic objectives) and how it will work (its critical success factors).
A new ILRI science strategy that will respond to current challenges and complement and link to other CGIAR science-focused strategies such as livestock based systems and animal source food strategies.
Photo: Livestock waiting to drink at a traditional deep well source at Garba Tulla, Isiolo, Kenya (ILRI/Fiona Flintan)