Commemorating 2020 International Women's Day: Creating an inclusive workplace that embraces diversity and equal opportunity
From
Published on

27.03.20

Impact Area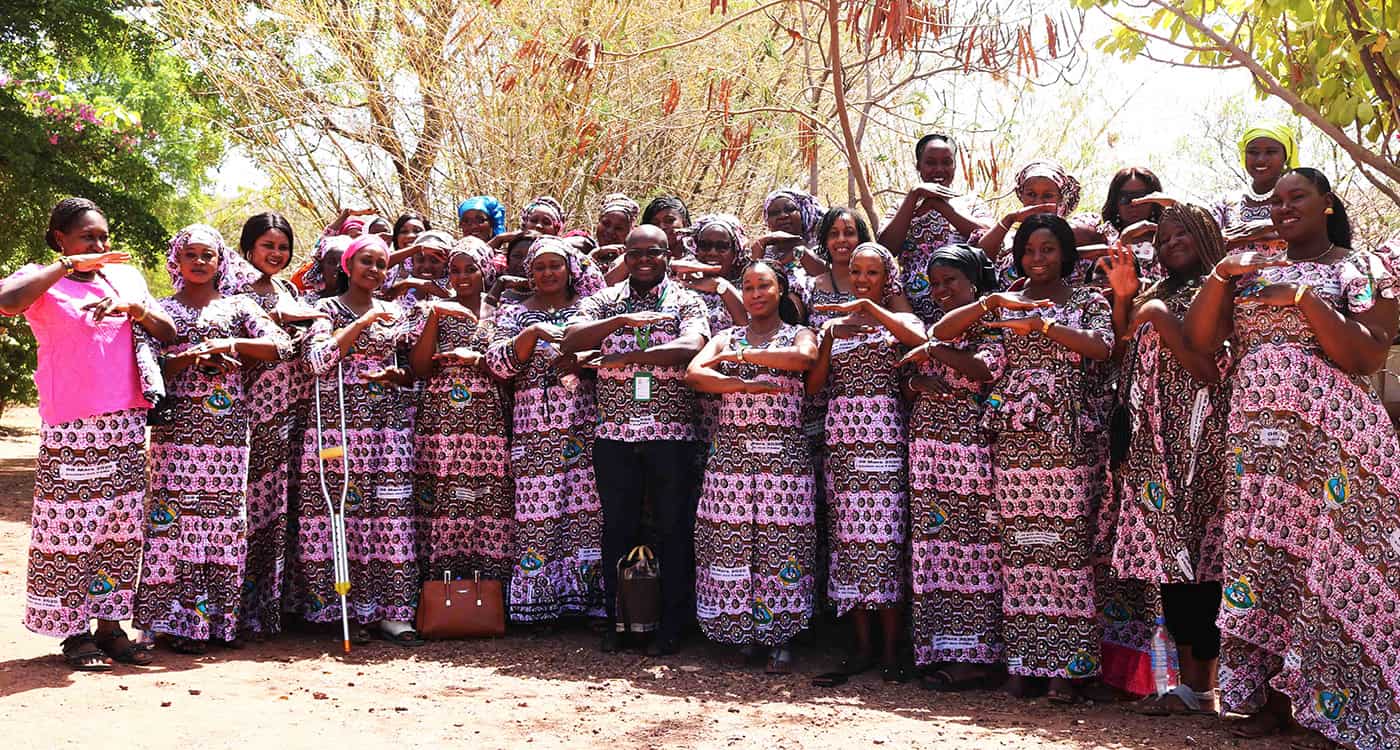 An insightful panel discussion on building inclusive work spaces was the focus of International Women's Day 2020 celebrations at ICRISAT, Mali, earlier this month.
The panel discussion was a unique opportunity for staff members to share their concerns and views on initiatives to be put in place to support an inclusive workplace that embraces diversity and equal opportunity for work-life balance.
The panel comprised of Dr Ramadjita Tabo, Regional and Research Program Director, ICRISAT- West and Central Africa (WCA); Dr Robert Zougmore, Team Leader, CCAFS in Africa; Dr Jummai O Yila, Scientist, Gender Research, ICRISAT; Mrs Binta Henriette Traore, Head, Regional Administration and Finance, World Vegetable Center-WCA; Dr Catherine Dembele, Tree Scientist/Domestication, World Agroforestry Centre; Ms Awa Drabo, entrepreneur, and Intern at ICRISAT; and Dr Birhanu Zemadin Birhanu, Senior Scientist, Land and Water Management, WCA to the panel was  moderated by Ms Agathe Diama, Head, Regional Information, ICRISAT-WCA.