Coming together as One CGIAR: New CGIAR System Board membership announced
From
Published on

01.09.20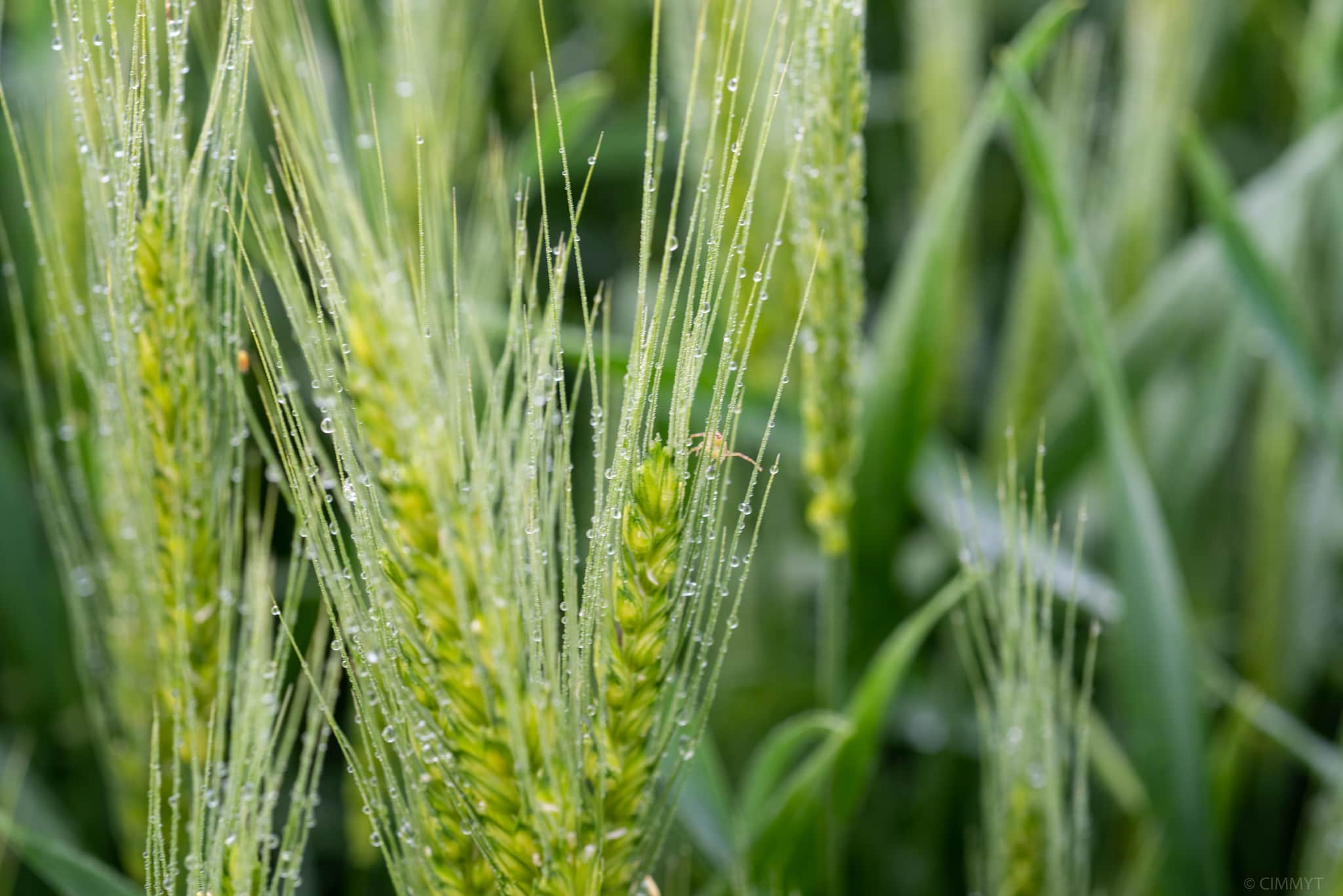 CGIAR announced today the voting member composition of the board of the CGIAR System Organization, effective September 1st, 2020.
The appointments to the CGIAR System Board are for a term of three years. Two appointees, Marco Ferroni and Hilary Wild, are incumbents; Dr. Ferroni continues as Chair, a role he has held since 2017.
The CGIAR System Board will provide strategic direction for One CGIAR in the delivery of its mission of "Ending hunger by 2030 – through science to transform food, land and water systems in a climate crisis." In this capacity, the Board will oversee the inaugural One CGIAR Executive Management Team, whose appointment is also effective from September 1st, 2020.
These appointments are an important step towards establishment of the unified governance model and institutional integration envisioned for CGIAR as a global research partnership for a food-secure future.
"Collectively, these eight highly capable individuals have the breadth of skills, backgrounds, and experience required to ensure high-level strategic direction and oversight for the success of One CGIAR," said Juergen Voegele, Chair of the CGIAR System Council. "They provide a complementary mix of fresh perspectives and insider insights, which will be essential for maximizing CGIAR's impacts in the context of the Sustainable Development Goals."
"My heartfelt thanks to all departing Board members, whose dedication and judicious guidance have been integral to the significant advances CGIAR has made in the last two years. As we begin the next chapter as One CGIAR, great challenges and opportunities lie ahead, and I look forward to working on them with my new Board colleagues, our Research Centers and their staff, and the Executive Management Team," said Marco Ferroni, Chair of the CGIAR System Board.
More information on CGIAR's transition to operating as One CGIAR can be accessed here.
Header photo: Green wheat spikes with morning dew. Photo by Alfonso Cortés/CIMMYT