Combatting the fertilizer crisis – an ICARDA Q&A
From
Published on

23.08.22

Impact Area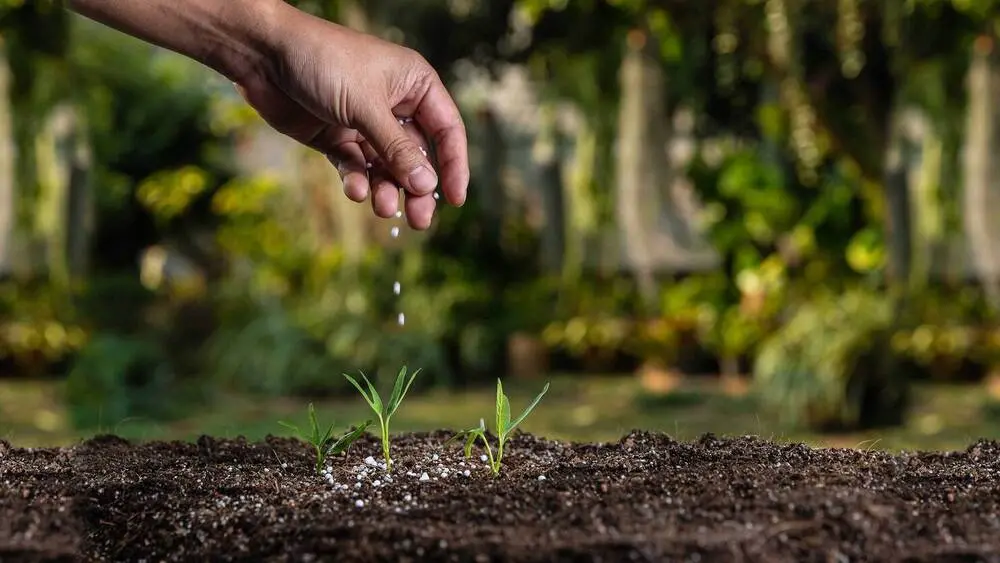 Urea, phosphates, potash, nitrates, ammonia…while fertilizers might not be recognized by all, they are incredibly important to farmers who use them to achieve good harvests and income, especially as the climate crisis continues to challenge agricultural systems worldwide. Whether manufactured, synthetic or made from natural substances, fertilizers are added to the soil to increase its fertility and help produce better crop yields.
The ongoing conflict in Ukraine, which has disrupted the cultivation and the trade of wheat and other key crops at the global scale, has also harmed the fertilizers sector. As a result, the price of these crucial inputs has hiked, making fertilizers hard to afford for most small landholders in the drylands and elsewhere. Remarkably, Morocco is bound to play a role in alleviating the current fertilizer and food crises.
To understand the reasons behind the shortage, how farmers cope with this crisis and suggest possible pathways to support dryland farmers and their crops at this critical moment, we spoke to Dr. Rachid Moussadek, a Senior Soil Scientist for ICARDA and the Institut National de la Recherche Agronomique (INRA) in Morocco, and the Chair of FAO's Global Soil Partnership Initiative for the MENA region.
CLICK THE LINK TO READ THE FULL Q&A