Climate-Smart Villages in Southeast Asia: The pivotal role of seed systems in rice-based landscapes
From
Published on

27.02.23

Impact Area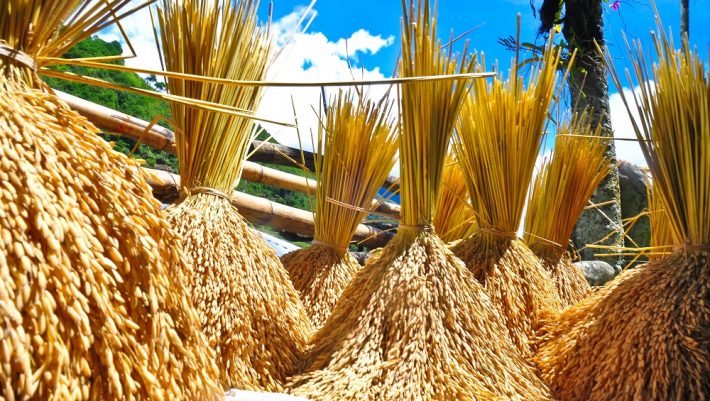 Given the aggravating nature of climate change impacts, rice farming will increasingly rely on improved resilience to climate variability and extremes. To this end, the climate-smart village (CSV) approach was developed to address specific challenges of smallholder farmers. Within Southeast Asia, the CSV approach has so far been applied in Myanmar, Lao PDR, Cambodia, Vietnam, and the Philippines. This article focuses on the improvement of rice seed systems as the core of introducing climate-smart agriculture in these villages. 

Throughout Southeast Asia, climate variability due to climate change poses major threats to the sustained performance of local cropping systems. Severe flooding problems are triggered by intensifying climate hazards, such as the 2008 Cyclone Nargis that struck the Ayeyarwady Delta in Myanmar, killing about 140,000 people and severely affecting 2.4 million people.
Widespread droughts are associated with El Niño years and have worsened throughout the region. Moreover, rainfall patterns have become less and less predictable in all agroecological zones. The start of the monsoon season is especially important for the rainfed cropping systems; a delay in the initial rainfalls causes pronounced yield losses in rice, which is the region's staple crop.  As the effects of climate change vary from location to location, coping strategies must be based on biophysical circumstances and site-specific community needs.
Climate-smart agriculture (CSA) has emerged as a response to the impacts of climate variability and change on agriculture. Although specific definitions may vary, CSA has typically three pillars: adaptation, mitigation, and productivity.