CIMMYT to dedicate historic wheat experimental station to Sanjaya Rajaram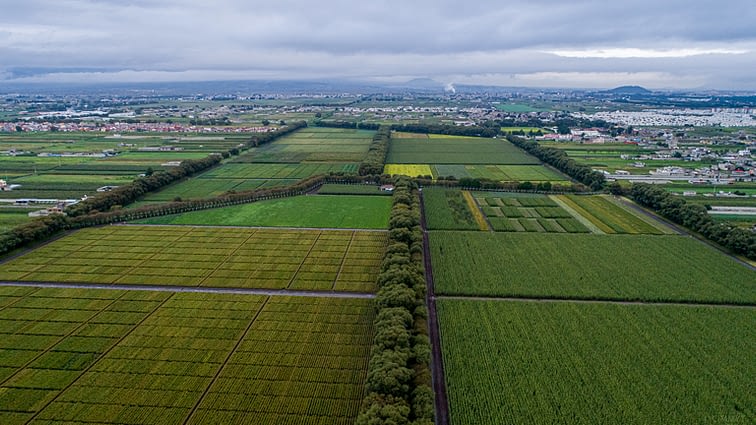 The International Maize and Wheat Improvement Center (CIMMYT) will rename one of its most historic and successful wheat experimental stations in honor of Sanjaya Rajaram, a former Wheat Program director, distinguished scientist and World Food Prize laureate.
Rajaram, one of the most successful and influential wheat breeders ever, passed away in Mexico on February 17, 2021. The wheat experimental station managed by CIMMYT in Toluca, Mexico, will be renamed "Centro Experimental Sanjaya Rajaram" in his honor.