CGIAR's GENDER (Impact) Platform Evaluation: Online Survey Results
From

Independent Advisory and Evaluation Service

Published on

12.06.23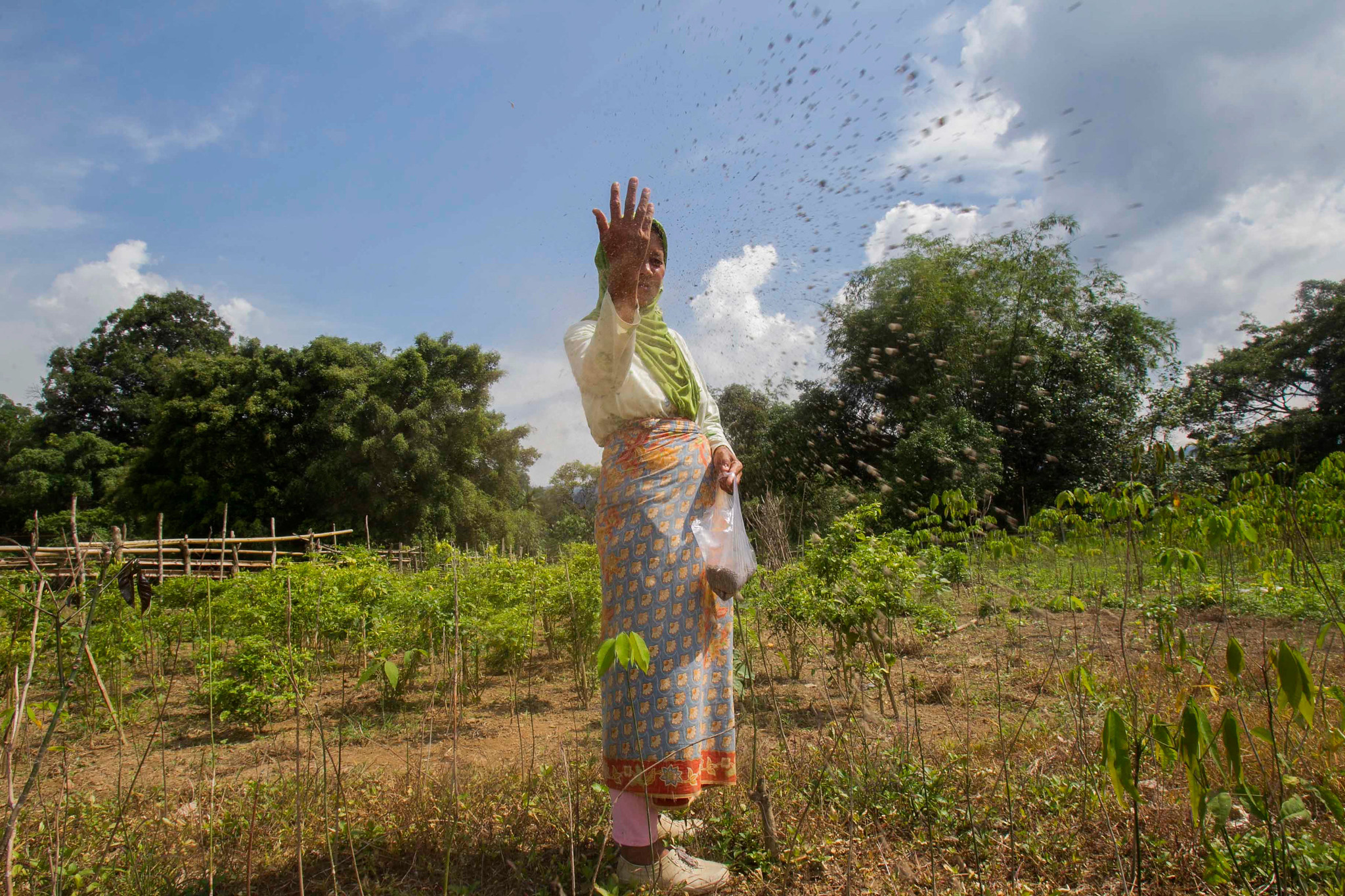 CGIAR's "Generating Evidence and New Directions for Equitable Results" (GENDER) Platform aimed to guide and strengthen CGIAR research, ensuring its meaningful and long-lasting contribution to global goals for gender equality, while also creating opportunities for youth and social inclusion. The GENDER Platform was structured around three interlinking thematic modules: alliances, evidence, and methods.
The new GENDER Impact Platform has transitioned on expanding from its previous iteration as the GENDER Platform (2020-2022) and has been bolstered by gender research in previous CGIAR portfolios. The Platform engages with multiple diverse stakeholders within CGIAR and beyond, such as National Agricultural Research and Extension Systems (NARES), international organizations, academia, advanced research institutes, non-governmental organizations (NGOs), and civil society organizations. Through various distribution channels, representatives of all were invited to participate in this survey.
CGIAR's Independent Advisory and Evaluation Service (IAES) commenced the evaluation of the GENDER Platform to carry out the following: assess the Platform's progress from January 2020 to October 2022, document lessons and good operational practices, provide forward-looking recommendations for the newly transitioned Gender Impact Platform, and inform other CGIAR Impact Platforms.
Consistent with IAES's mandate, this independent external evaluation contributes toward institutional learning and provides evidence for steering and accountability to be delivered on CGIAR's portfolio.