CGIAR Science Council urges focus on urbanization in Agriculture & Food Systems 2050 Report
From
Published on

24.04.19

Impact Area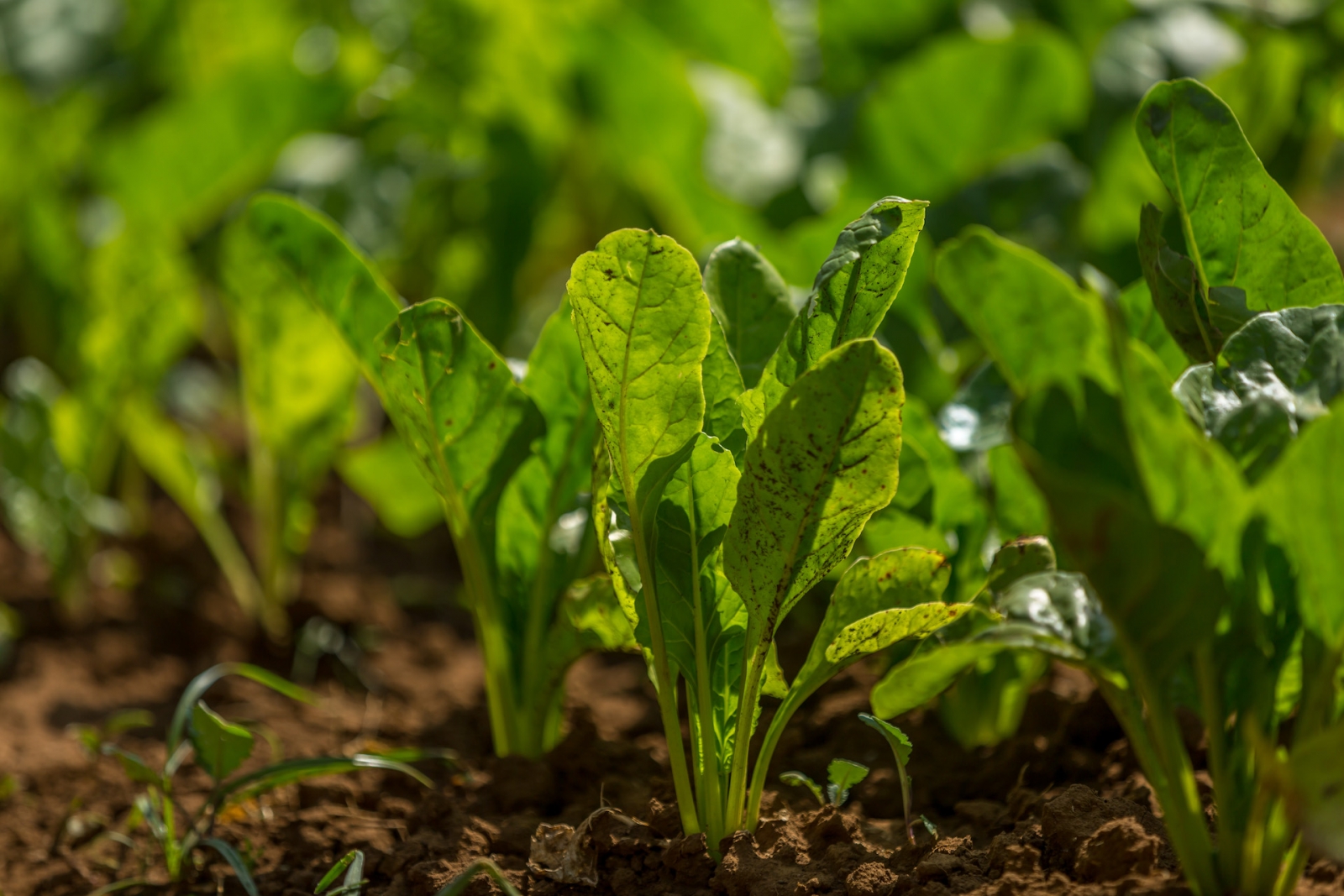 The CGIAR Independent Science and Partnership Council (ISPC) recently launched 'Agriculture & Food Systems to 2050 – Global Trends, Challenges and Opportunities.' The foresight report is an outcome of an ISPC assessment conducted in 2017 by mostly non-CGIAR strategic thinkers & discussants, to explore the pressures on the global agri-food system between now and 2050.
The report highlights the threats and challenges to agriculture globally, but also discusses the opportunities, notably in relation to increasing urbanization. This is an important wake-up call for the CGIAR, which has traditionally a more rural focus.
Rapid urbanization in the developing world is one of the major trends impacting agri-food systems. By 2050, 82.4% of the world's urban population will be based in less-developed regions. National food systems are being transformed with not only more diverse diets, higher per-capita spending on food and increased volume, but also through significant changes to the supply-chain.