CGIAR Initiative on Sustainable Healthy Diets welcomes new Lead, Inge Brouwer
From

CGIAR Initiative on Sustainable Healthy Diets

Published on

27.01.23

Impact Area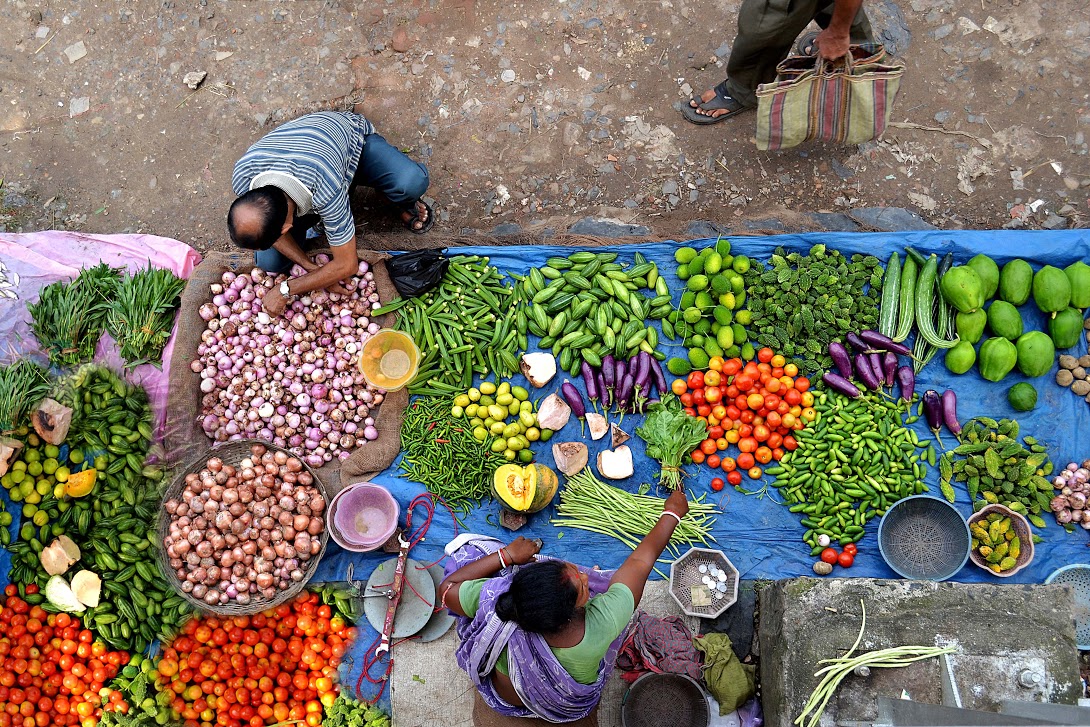 The new year brings with it exciting changes for the CGIAR Research Initiative on Sustainable Healthy Diets through Food Systems Transformation (SHiFT). On January 17, 2023, Dr. Inge Brouwer began her new role as the Lead of SHiFT. Dr. Brouwer is a familiar face to SHiFT and our partners. Since the launch of SHiFT in 2022, she has been leading one work package and co-leading another, and before that she led the Food Systems for Healthier Diets flagship in the CGIAR Research Program on Agriculture for Nutrition and Health (A4NH). In this role as SHiFT Lead, Dr. Brouwer has joined the International Food Policy Research Institute (IFPRI) as a Senior Research Fellow and will build on the strong legacy of the previous SHiFT Lead, Dr. Marie Ruel from IFPRI. Dr. Ruel will continue to work with IFPRI and SHiFT as a Senior Research Fellow. Dr. Brouwer will continue her role as Associate Professor in the Division of Human Nutrition and Health at Wageningen University and Research (WUR) from the Netherlands. Her research there focuses on improvement of dietary quality of (young) women and children, in low- and middle-income countries through agricultural or food systems approaches, with special emphasis on reducing the burden of undernutrition, micronutrient deficiencies and overnutrition.
"We are very pleased to have Inge step into this role in SHiFT's second year," said Ruel. "She brings strong leadership and a demonstrated commitment to excellence in research and to building strong partnerships that can catalyze food systems transformation in our target countries."
SHiFT is also welcoming Dr. Christophe Béné, from the Alliance of Bioversity and CIAT, into leadership of Work Package 3 on Governance and Inclusive Food Systems, and Dr. Simon Bush, from WUR, as co-lead; Dr. Michiel van Dijk, from WUR, into leadership of Work Package 4 on Trade-off Scenario Analysis; and Dr. Marion Herens, from WUR, into leadership of Work Package 5 on Catalyzing Food Systems Transformation.
SHiFT is implemented by CGIAR researchers from IFPRI, the Alliance of Bioversity International and the International Center for Tropical Agriculture (the Alliance), and the International Potato Center (CIP) in close partnership with WUR. SHiFT combines high-quality nutritional and social science research capacity with development partnerships to generate innovative, robust solutions that contribute to healthier, more sustainable dietary choices and consumption of sustainable healthy diets. We build on CGIAR's unparalleled track record of agricultural research for development, including ten years of work on food systems and nutrition under the CGIAR Research Program on Agriculture for Nutrition and Health (A4NH), particularly under the research flagship Food Systems for Healthier Diets. Visit: https://www.cgiar.org/initiative/sustainable-healthy-diets/.
Header image: Bird's-eye view of a colorful market in Western Bengal in India. Photo by Krishnasis Ghosh from Flickr.