CGIAR, IFDC, and APNI agree to complement institutional interests
From
Published on

19.06.23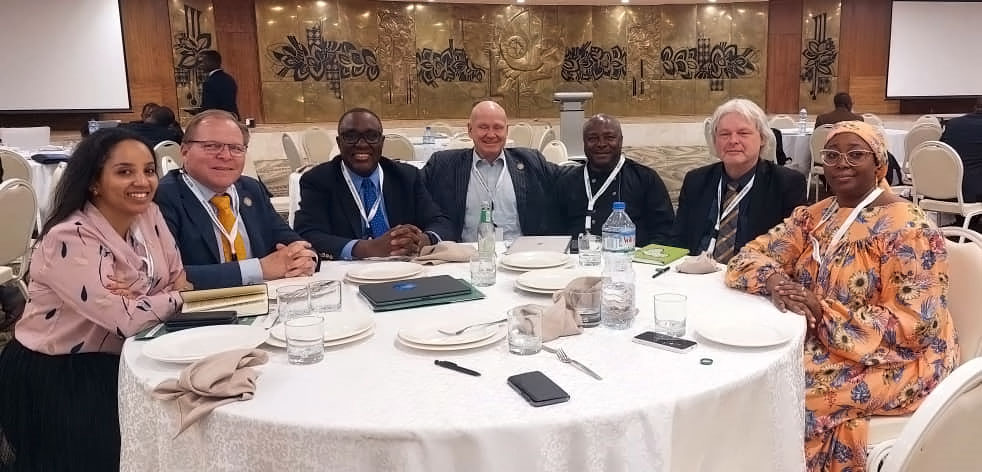 With the increasing interest in developing and delivering Integrated Soil Fertility Management (ISFM) options to farmers across Africa, and the aim of increasing crop yields, and maintaining and restoring soil health, the International Fertilizer Development Center (IFDC), the African Plant Nutrition Institute (APNI), and IITA, also representing the Excellence in Agronomy (EiA) Initiative of CGIAR, are exploring collaboration towards strengthening the delivery of technical assistance to future investments in the agronomy space.
Following a recently held Round Table on Fertilizer and Soil Health organized by the World Bank in Lomé, Togo, the leadership of IITA and IFDC confirmed that joining forces, based on respective expertise, network, and institutional footprint, would strengthen development and delivery of agronomic science solutions.
IITA and IFDC in the past decades have invested substantially in developing and delivering agronomic science solutions aimed at increasing crop productivity of African farming systems through the appropriate deployment of fertilizer, organic inputs, good agronomic practices, and other necessary amendments.