CGIAR Holds Consultation Series to Seek Insights on ASEAN Food Systems
From
Published on

13.04.22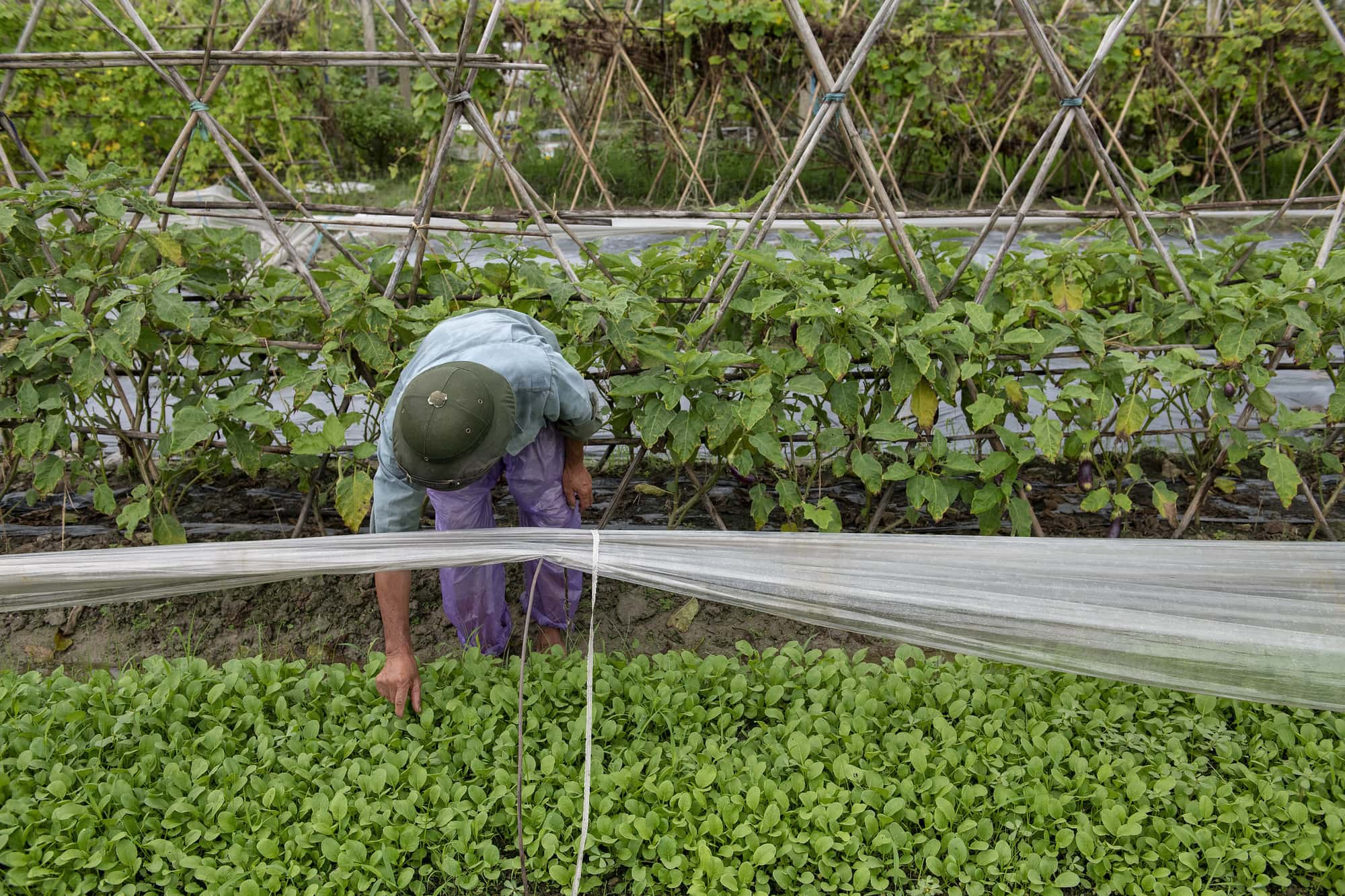 Over the past few weeks, CGIAR has been working with partners in the Association of Southeast Asian Nations (ASEAN) to gather perspectives on their priorities in food systems, including agriculture, livestock, fisheries and aquaculture.
Using a bottom-up approach, CGIAR held a series of online consultation workshops in seven ASEAN countries – Cambodia, Indonesia, Laos, Malaysia, Philippines, Thailand, and Vietnam – and meetings with Brunei Darussalam, Myanmar and Singapore to identify the most pressing matters in the production, distribution and consumption of food. These consultations are aimed at strengthening strategic engagement with national and regional partners and CGIAR.
"The ASEAN-CGIAR National Technical Consultations are part of a CGIAR initiative to promote greater engagement with key partners so the world's largest publicly funded agricultural research partnership can better transform food, land and water systems to meet the challenges of a changing climate," said Jean Balié, Regional Director, Southeast Asia and the Pacific, CGIAR.
Each workshop brought together senior participants from the public sector, businesses, academics and non-governmental organizations and community groups.
"It's very important that we work together with our partners in the different regions such as ASEAN. All the solutions we find should not be sitting on shelves and shouldn't just remain policy declarations. We have to make a difference on the ground," said Stephan Weise, ASEAN-CGIAR Program Co-Director. "By having these consultations with different stakeholders, with the support of the various ministries in these countries, we're trying to develop a bottom-up approach to developing a future research for development program in the region."
The workshops engaged in-country stakeholders to help identify cross-ASEAN priorities from each of the country consultations. The workshop series intends to co-create and co-design a multi-year research for development program that can respond to the specific needs and priorities of ASEAN partners.
During the consultations, many participants emphasized the need for more sustainable and equitable food systems, climate change mitigation and adaptation, digitization of agriculture, as well as food and nutritional security. These priorities are reflected in the nine thematic areas used to guide the discussions:
Policy, market integration, and trade;
Harnessing the use of local agricultural biodiversity;
Nourishing ASEAN megacities and peri-urban areas;
Youth and women entrepreneurship and technology;
Climate-smart agriculture and aquaculture;
Mechanization and modernization of agriculture;
Climate change and green recovery;
Strengthening cooperation through institutions; and
Germplasm exchange and evaluation network for crops, livestock, and fisheries for regional safety.
The information gathered from this series of workshops will be used in the regional research for development program proposal that CGIAR intends to share with the ASEAN Secretariat. ASEAN member states will review the proposal at the 14th ASEAN Technical Working Group on Agriculture and Research Development (ATWGARD) on April 20, 2022.
"Having held these consultations, the challenge now is to take on board what has been said and come up with a coherent program of research for development that builds on what has been achieved to date and helps to deliver the Sustainable Development Goals in the region," said Nafees Meah, ASEAN-CGIAR Program Director.
Header photo by C. De Bode/CGIAR.