CGIAR Germplasm Health Units organize Phytosanitary Awareness Week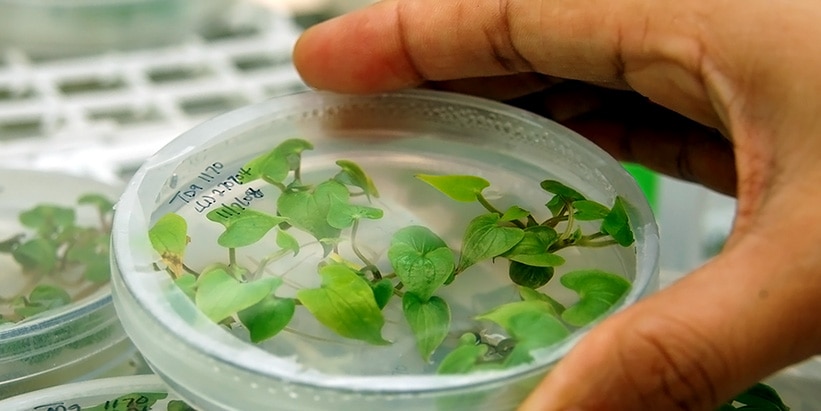 As part of measures to address the inadvertent spread of pests experienced with germplasm distribution while creating awareness on phytosanitary safety, Germplasm Health Units (GHU) in CGIAR launch a week-long awareness program, 9-13 November. Plants and seeds are known to harbor various pests such as pathogens, insects, nematodes, and other harmful biotic agents that can spread into new territories along with germplasm transportation.
This is a source of major concern for CGIAR Centers that, to a major extent, supply germplasm to developing countries, and biodiversity hotspots, lacking sufficient phytosanitary capacity to prevent pest entry or respond to pest outbreaks. In recognizing the hazards of pest risks, the Centers also set up Germplasm Health Units to avert the spread of quarantine pests with CGIAR germplasm transfers, prevent pest outbreaks, and safeguard biodiversity.