Statement - CGIAR condemns and rejects racism
From
Published on

11.06.20

Impact Area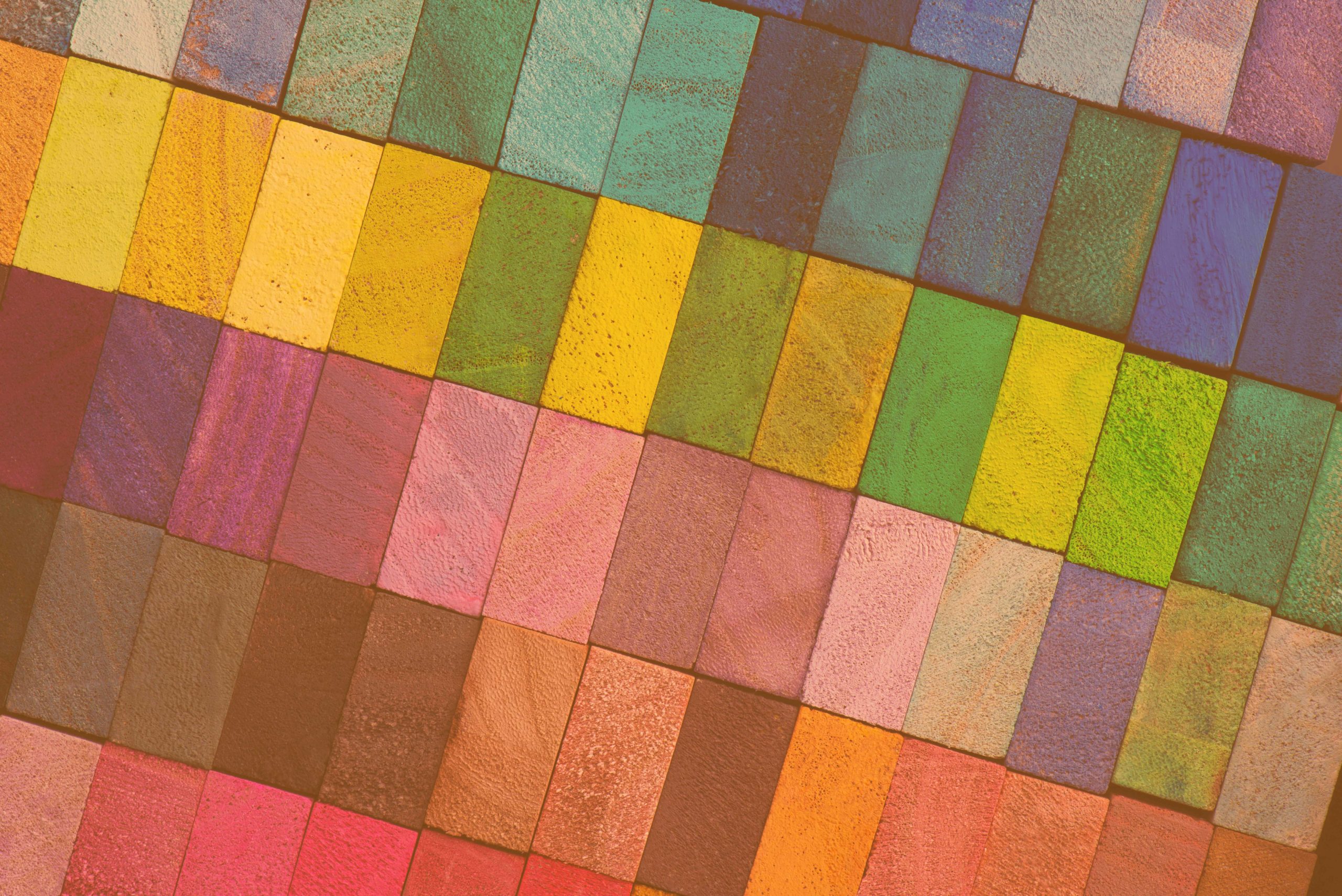 We believe that diversity is our strength. It drives better science and innovation. It is what makes us who we are. 
CGIAR unequivocally condemns and rejects racism. As an organization of over 10,000 people across more than 50 countries, we are proud to be multi-color and multi-cultural. We celebrate, respect and promote our diversity. We do not tolerate harassment, discrimination or inequality in our workplaces, and encourage our partners to do the same. 
In this current time of global protests against racism, and in solidarity with our partners around the world who stand against racism and injustice, we agree with the UN High Commissioner for Human Rights  Michelle Bachelet on the need to reflect; to listen and learn; and to take actions that truly tackle inequalities.
We know that racism and related intolerance do not affect all members of victim groups in the same way. And that the intersection of discrimination based on race and gender has the most widespread effects. It is unacceptable in all its forms. 
This is a moment in which CGIAR's new Gender, Diversity and Inclusion Framework must become a mechanism through which we empower and enable our workforce to identify and address racial inequality and bias in our global workplaces. We must use this opportunity to become better, contributing to a better world.
Across CGIAR, we have consciously gathered people from around the world to solve some of humanity's greatest challenges. We have declared dignity and respect to be part of our core values. We must live our values, challenge ourselves to review practices and reflect on how we can do better. We are stronger together.