CGIAR breeding brings major returns on investment, finds study
From
Published on

26.01.21

Impact Area
Funders

Australia, Bill and Melinda Gates Foundation, Germany, United Kingdom, United States of America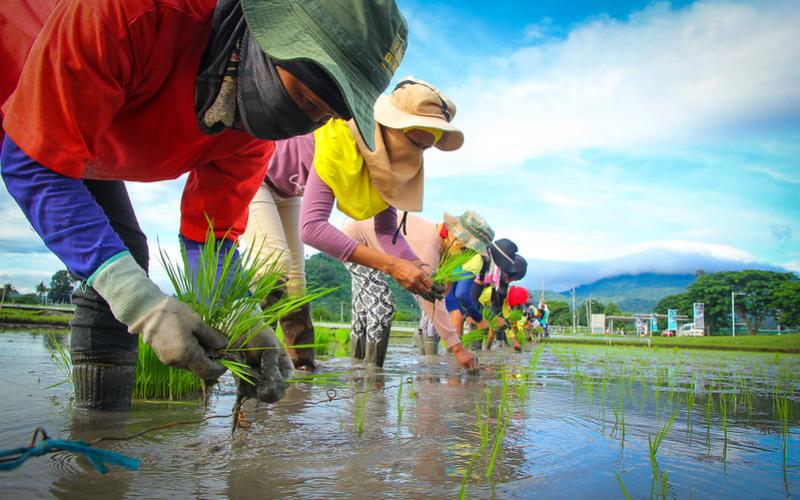 Governments and foundations investing in CGIAR are seeing extraordinary value for money, according to a recent international report. The investment has generated a 10 to 1 return, and breeding science is highlighted as a major contributor.
Commissioned by the Supporters of Agricultural Research (SoAR) Foundation, the report entitled The Payoff to Investing in CGIAR Research calls agricultural research "slow magic." With returns accruing over years or decades, the full potential of agricultural R&D requires far-sighted, sustained investments.
CGIAR works to improve crop and breed varieties, farming management practices, and supportive policies. The results – such as developing higher yielding, stress tolerant crop varieties – contribute to reducing hunger and malnutrition globally, while putting income into vulnerable smallholder farmers' pockets.
"This report shows that international agricultural R&D, of the type that drove the Green Revolution, continues to generate a fantastic rate of return and that we have not been investing nearly enough in the types of agricultural R&D undertaken by the CGIAR," said Julian M. Alston, one of the report's coauthors.