Certified training to begin on Gender, Diversity and Inclusion
From
Published on

17.07.20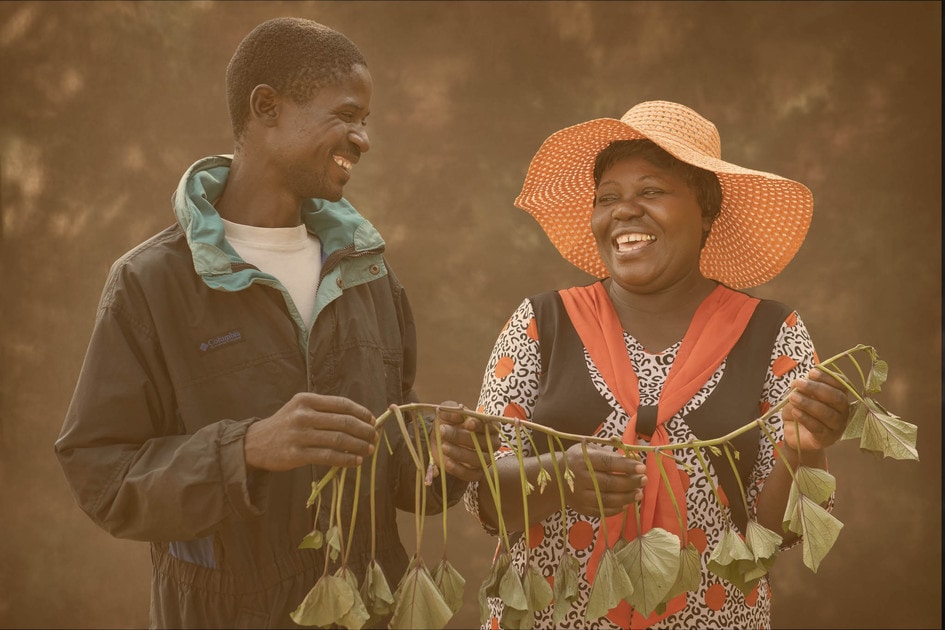 The GDI Function continues to support the strengthening of cross-System expertise on gender, diversity and inclusion in the workplace (GDI), by launching a new certified eight-month training program.
The program consists of six modules, each with two-hour virtual webinars and a series of between-module assignments. A certificate will be awarded to those who satisfactorily complete all their assignments.
"This training program will help to build a System-wide community of GDI specialists, who will support their Center or Alliance on their GDI journey. It will provide participants with knowledge and practical tools to advance GDI appropriately in their local context, while also identifying opportunities collaborate and align with others with similar priorities. This expert community will play an important role in our shared journey towards becoming even more diverse and inclusive," says Fiona Farrell, System Senior Advisor for GDI.
"The program content has been aligned with CGIAR's GDI Framework and Action Plan, and successful completion will require sustained engagement and hard work," she says.
The program will be delivered by CGIAR's GDI Function, together with INCLUDE Consulting, an Inclusion and Diversity global firm that provides practical, research-backed solutions to tackle inequality in the workplace.
Forty-one participants have been nominated by Centers and Alliances, and include Human Resource professionals, as well as individuals from a range of research and support professions. All have a deep interest in building their capacity for GDI in the workplace and a willingness to invest the time in developing these skills.
The first training module – "Leading Gender, Diversity and Inclusion" – will launch on July 22nd, at 1100 GMT.