Catalyzing partnerships for reforestation of degraded land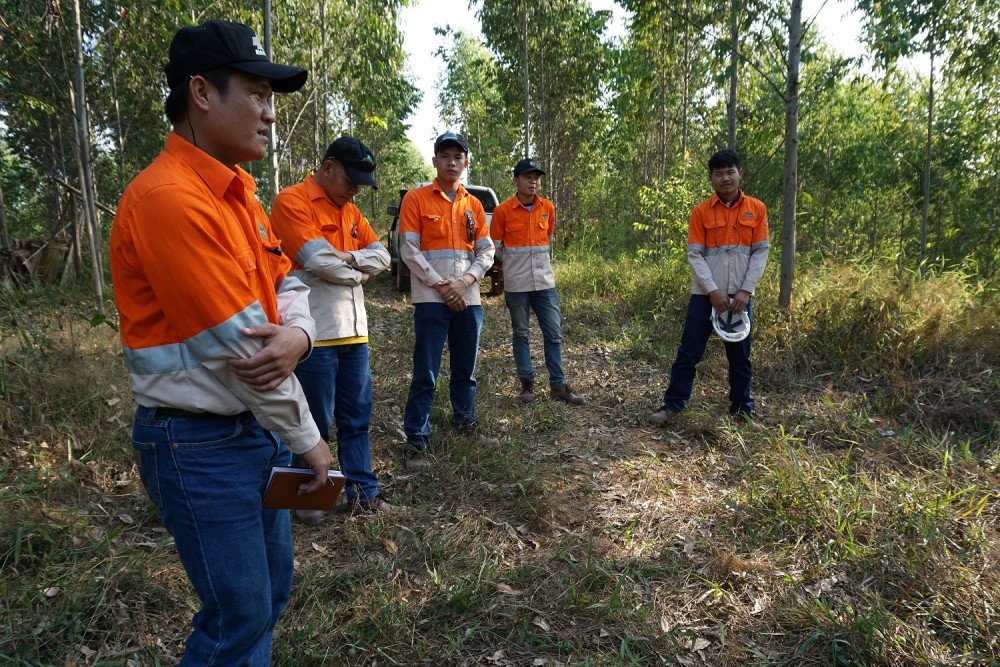 In this second edition of the "Innovative finance for sustainable landscapes" interview series, we hear from two sustainable finance experts from the Netherlands Development Finance Company (FMO). Steven Duyverman is a manager in FMO's Agribusiness, Food and Water department and Charlotte van Andel is a senior environmental and social officer in the same department.
Working in inclusive and green finance, FMO is ramping up its investments in the forestry sector. Duyverman and Van Andel reflect on how to apply their experience at the landscape level.
"Investors are reluctant to invest in landscapes in developing countries, since it is a new sector, with long payback periods and of uncertain risks. Such risks can be reduced by clarifying tenure rights, early engagement of local stakeholders in project development, strengthening partnerships and strengthening local capacities to implement best practices. Investors need to consider these if they really want to have an impact."
Header photo: Training and supervising are important complements to inclusive finance, leading to sustainable safe jobs that support sustainable landscapes. © FMO