Capacity building is vital for effective One Health programs
From
Published on

28.10.22

Impact Area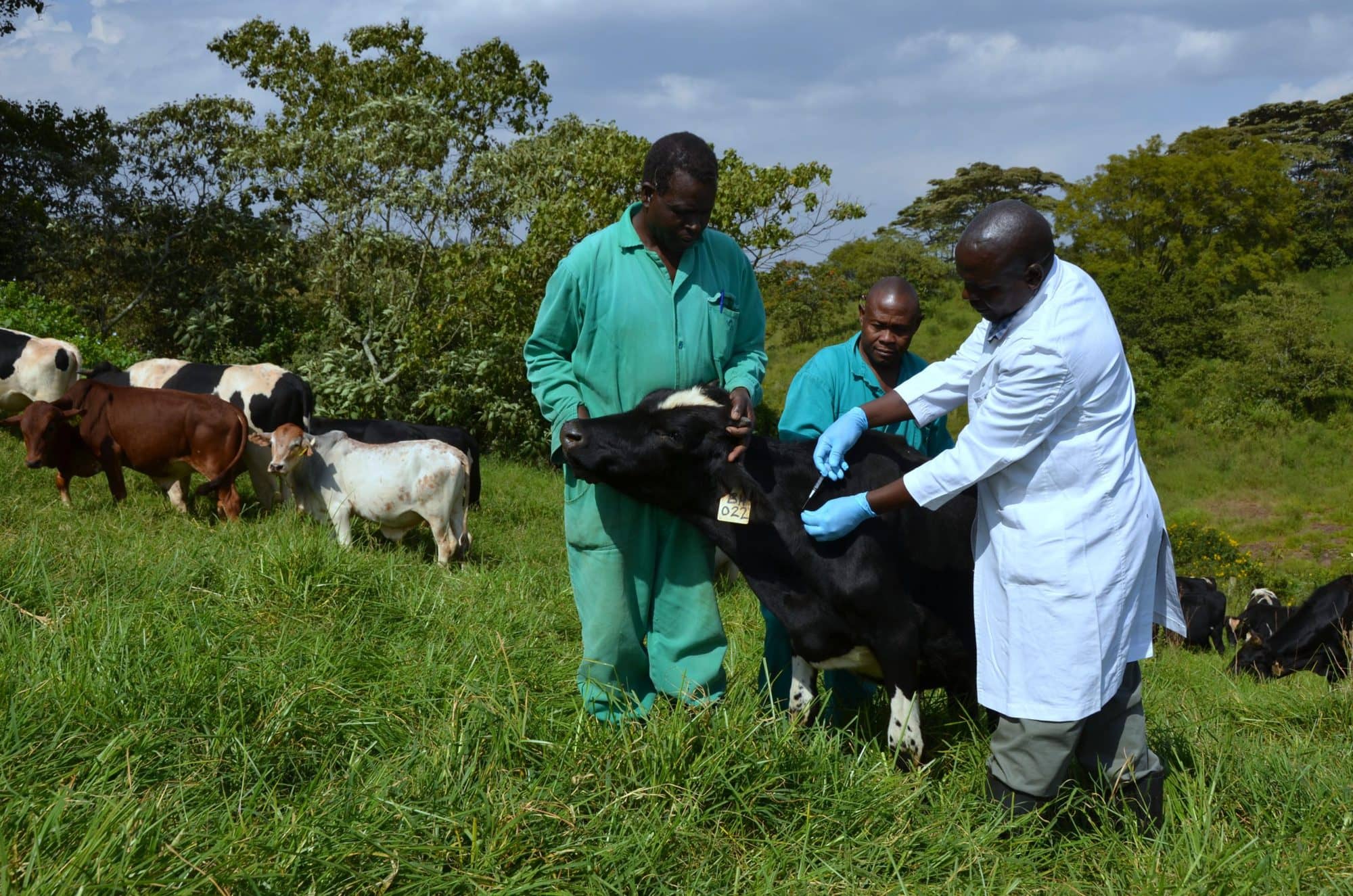 One Health is an integrated, unifying approach that aims to sustainably balance and optimize the health of people, animals and ecosystems. With the increasing threat of global health challenges such as antimicrobial resistance and emerging infectious diseases, we urgently need to adopt a One Health approach that brings together multiple disciplines and sectors to effectively tackle these challenges in a harmonized manner.
Infectious Diseases and One Health (IDOH) is a partnership of some of Europe's leading research-intensive universities in the field of infectious diseases and One Health. The three founding partners are Université de Tours, Universitat Autònoma de Barcelona and Hannover Medical School.
To mark the first Infectious Diseases and One Health Day, IDOH held a one-day conference on 2 September 2022 in Tours, France. The international conference brought together students, early career professionals and leading researchers to discuss how One Health approaches can be used to develop and implement integrated programs to effectively address infectious diseases and other global health problems.
Among the presenters was Hung Nguyen-Viet, co-leader of the Animal and Human Health program at the International Livestock Research Institute and leader of the CGIAR Initiative on One Health. Drawing on his wide-ranging research expertise on food safety and One Health in Southeast Asia and Africa, he presented on One Health in the livestock sector and capacity building in One Health. He discussed collaborative approaches that have been used to strengthen national One Health platforms and research partnerships in Kenya and Vietnam.
Photo credit: Research on livestock vaccines (ILRI/Paul Karaimu)