Can we beat the fall armyworm with lessons from India's groundnut battle of the 80s?
From
Published on

25.01.19

Impact Area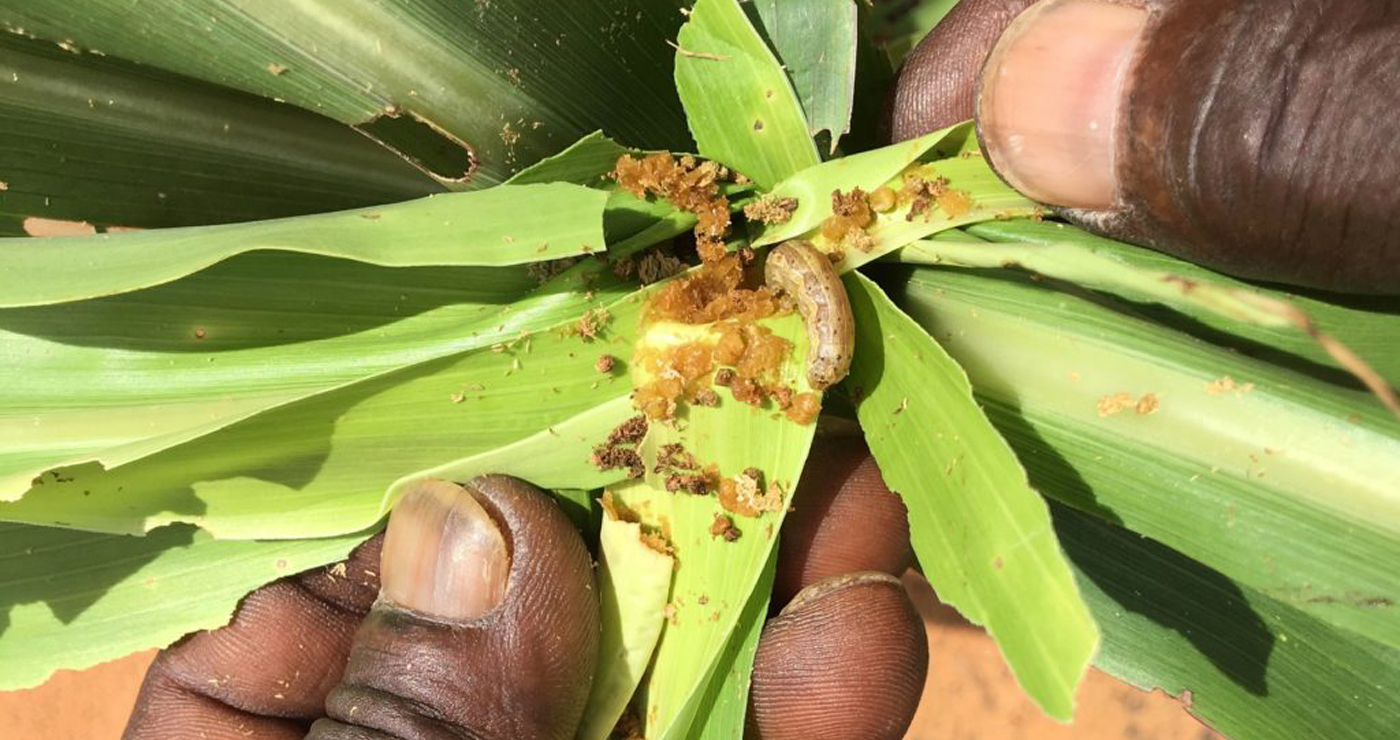 In the mid-80s, scientists battling the pest Spolit (Spodoptera litura) in India chanced upon an unsprayed groundnut field where the invading moth's eggs were shredded. A closer look revealed ladybugs as the predators. This finding led to a natural pest management approach which could have lessons for the ongoing battle against the Fall Armyworm (FAW).
Spodoptera frugiperda (FAW), a distant cousin of Spolit, has been laying waste to maize fields in Africa from 2016. Since then, FAW's presence has been confirmed across the globe, including in India. An equal number of other plant species including sorghum, rice, sugarcane and cotton, are also now known to be susceptible, the Centre for Agriculture and Bioscience International (CABI), states. Nearly two dozen international organizations
have joined hands to combat FAW.