Can sports and life skills programs improve labor force outcomes for vulnerable youth?
From
Published on

11.02.21

Impact Area
Funders

Sweden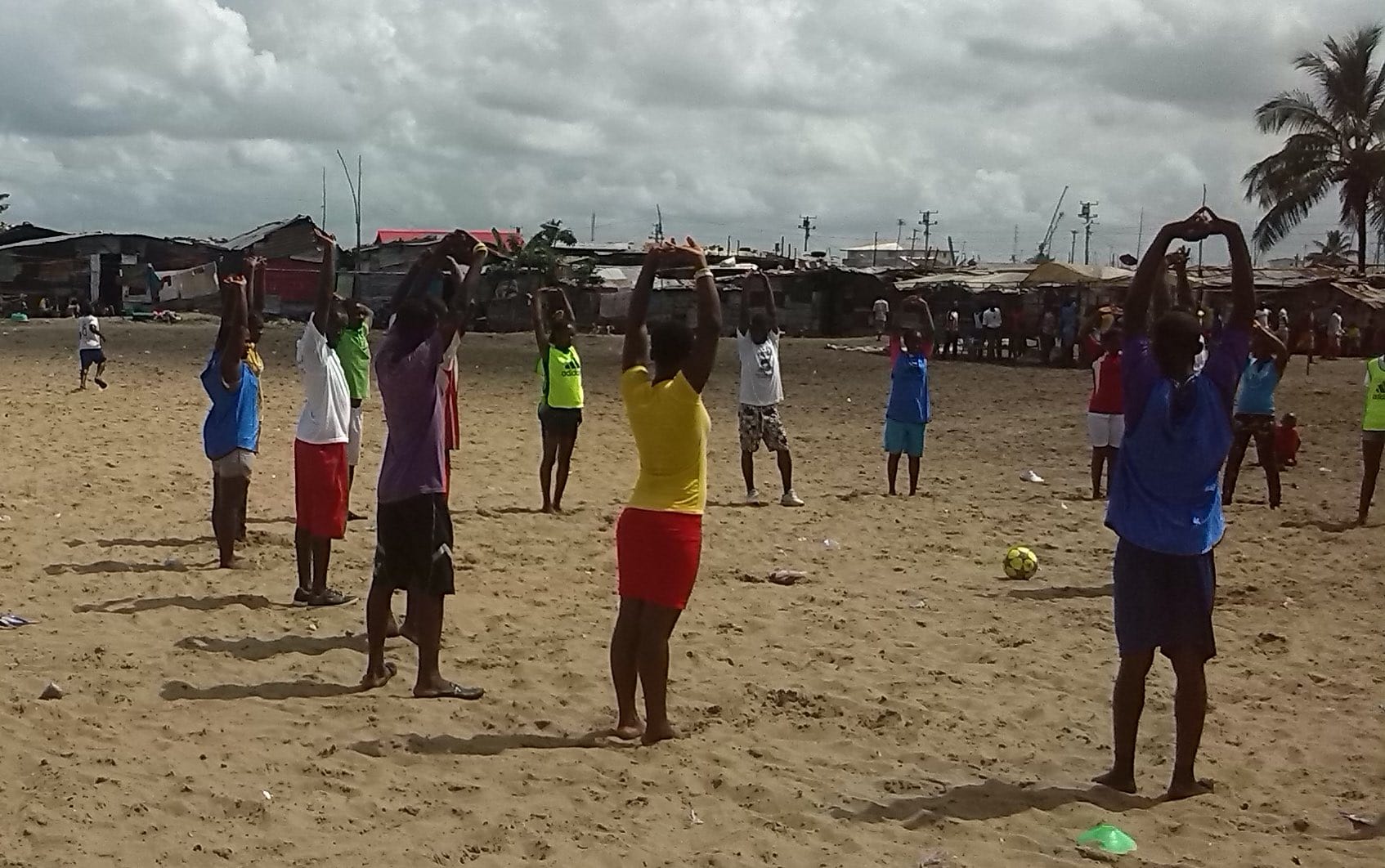 BY LORI BEAMAN, SYLVAN HERSKOWITZ, NIALL KELEHER AND JEREMY MAGRUDER
Around the world, youth play sports wherever there is enough space to kick a ball or swing a bat: On fields, beaches, empty streets, or vacant lots. Few activities capture the excitement, energy, and imagination of youth as much as sports. Since the early 2000s, enthusiasm has grown for using sports to promote development outcomes, often focusing on at-risk and difficult to reach populations. Hundreds of millions of dollars are spent each year on such sport-centered programming in developing countries, engaging tens of millions of participants.
Sport and development (SFD) proponents frequently tout these programs as an effective form of direct intervention for at-risk youth as well as an effective entry point for complementary programs such as life skills training. In our forthcoming paper in Economic Development and Cultural Change, we evaluate the effects of a large-scale SFD program designed and implemented by Mercy Corps, a global humanitarian and development agency.
Photo credit: Mercy Corps