Calling all mentors! Support the next generation of women leaders in CGIAR through the WIRES mentorship program
From
Published on

07.03.23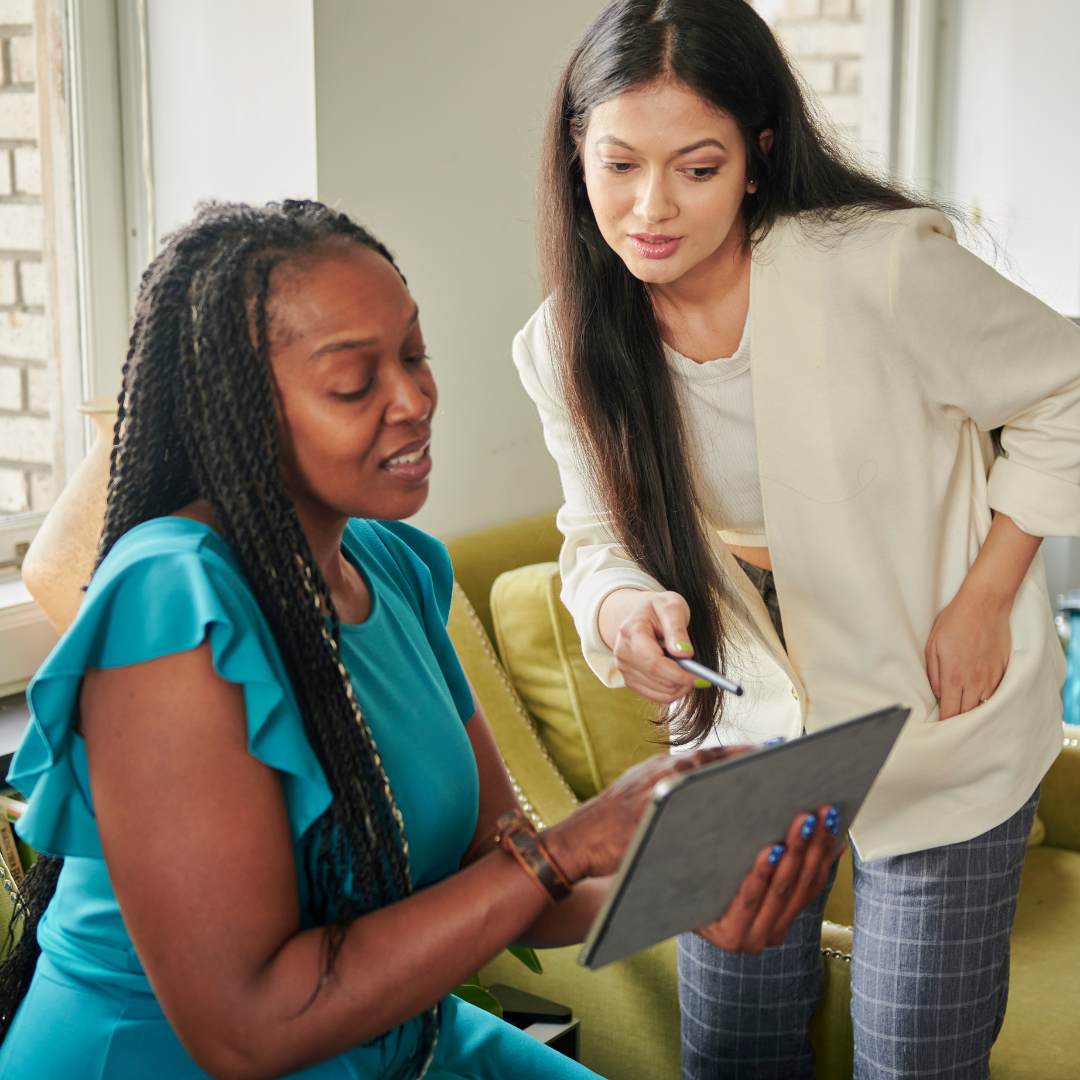 Are you a mid to senior level CGIAR staff member who is passionate about advancing gender diversity and inclusion in our workplace? If so, the WIRES Mentorship Program is calling your name to enrol as a mentor.
Launched in November 2022, the Program aims to provide women in CGIAR with high-quality and impactful mentorship. Mentorship has been shown to be a promising strategy to advance gender equity, diversity and inclusion in the workplace and is also linked to increased productivity and overall well-being.
Research by Moving Ahead shows that mentoring brings many benefits including:
Increase in confidence: 87 percent of mentors and mentees feel empowered.

Better connection: 82 percent say mentoring helped them foster meaningful relationships.
More inspiration: 84 percent say mentoring provides a two-way inspiration.
Yet according to the Pew Research Center, 63% of women report that they've never had a formal mentor. Studies also show that women researchers and scientists continue to be underrepresented in the workplace and face discrimination, stereotyping and bias.   
The Call to Action
All mid to senior level CGIAR staff, regardless of gender, can participate as a mentor in this program. Why should you sign up? You have the chance to contribute and make a real difference in a woman's career at CGIAR. By sharing your professional journey, knowledge, and insights, you can positively impact someone's life and help them reach their full potential. 
So far, the program has a total of 80 sign ups, with 52 mentees, 18 mentors, and 10 participants interested in being both mentees and mentors. 
The resulting 34 matches have produced a total of 50+ mentorship sessions. 
The many rewards of being a Mentor 
Pieter Rutsaert, a Markets and Value Chain Specialist at CIMMYT, based in Kenya, finds his role as a Mentor in the program extremely rewarding: 

In addition, being a mentor can enhance your personal skills in valuable areas such as active listening, trust building, and leadership. These skills are not only beneficial in a mentoring relationship but can also translate to a fresh way of looking at your own career.  
Martina Castellion, a Senior Manager at IRRI's Seed Health and Logistics Unit, based in Los Banos, Philippines, signed up as a Mentor in the early days of the program and already sees things differently: 

By championing the careers of women, we enhance  CGIAR's  reputation as an equitable and inclusive place to work. Mentors can be part of creating a culture that values diversity, equity, and inclusion, and ultimately, make CGIAR's workplaces better for everyone. Mentors Aparna Das, Simone Staiger-Rivas, and Edwin Seah had this to say:



But how do mentees benefit? Program Mentees Jenny Walton, Winnyfred Amongi and Elena Zurli had this to say:  



So, what are you waiting for? Sign up to be a mentor in the WIRES Mentorship Program today.