Cacao Lovers Rejoice: Cacao of Excellence R&D Laboratory and Training Centre Unveiled
From
Published on

30.03.23

Impact Area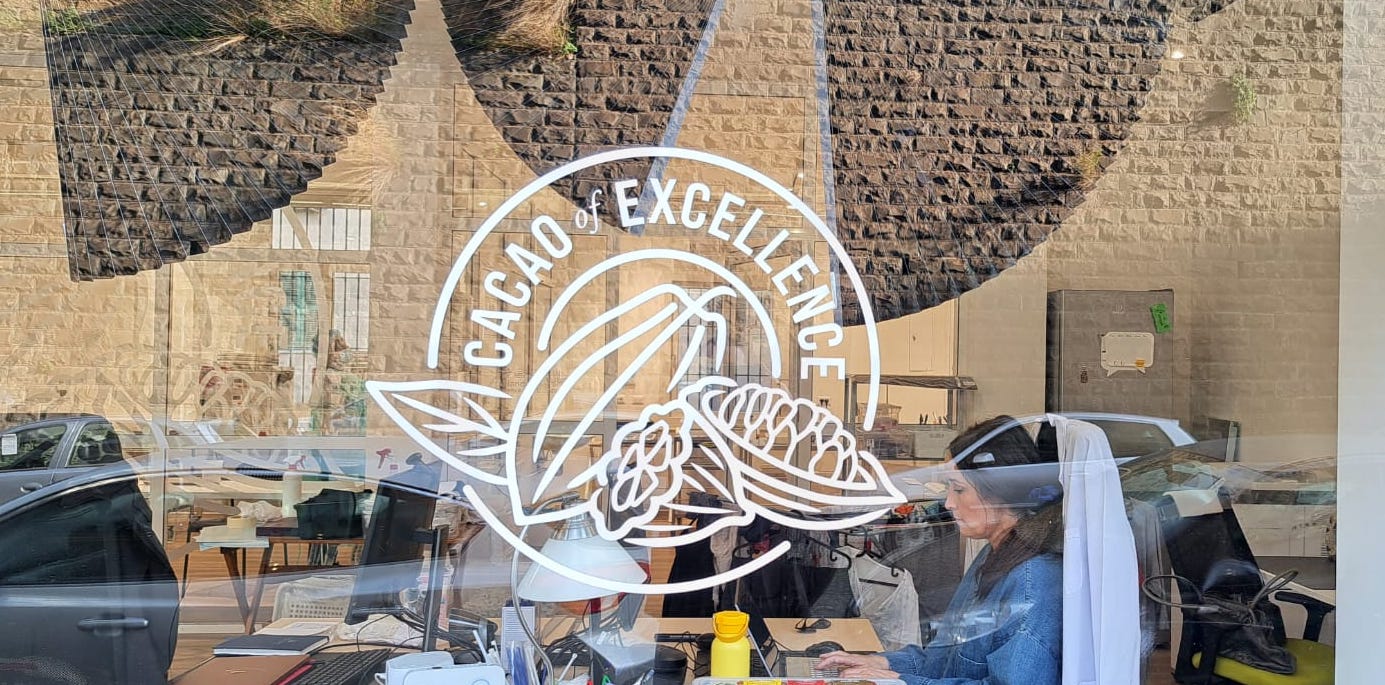 ROME, ITALY – Cacao of Excellence is proud to unveil its new state-of-the-art cacao R&D laboratory and training centre. Located at Via Baccio Baldini 4 in Rome, the facility will be dedicated to exploring the depths of cacao quality and sensory analysis and revealing the diversity of cacao flavour profiles.
The laboratory and training centre will accommodate the processing and evaluation of cacao samples received from over 55 participating origins for the global Cacao of Excellence Awards, and will serve as a cacao quality processing and sensory training centre for cacao-producing origins.
Cacao of Excellence's team of scientists, sensory evaluation experts and cacao producers from every origin will work together to push the boundaries of cacao innovation and quality, putting into practice Cacao of Excellence's Standards for cacao quality and flavour assessment. From uncovering the secrets of rare cacao types to perfecting processing and evaluation, the practices, collaboration and trainings conducted at this facility will make a lasting impact for cacao producers and the sector as a whole.