By working together, humanity will eventually weather the COVID-19 crisis
From
Published on

11.06.20

Impact Area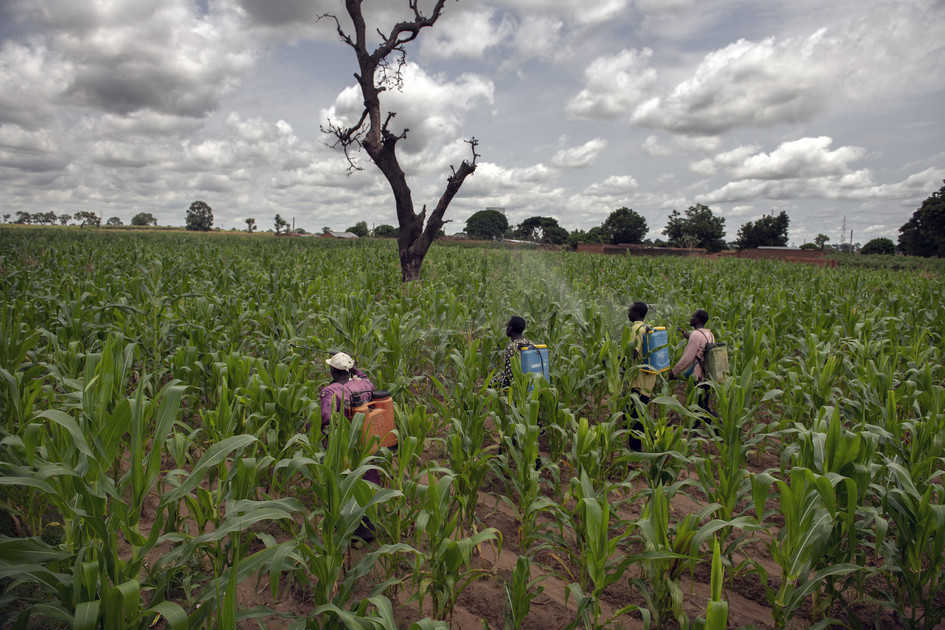 The global coronavirus pandemic is exposing vulnerabilities in many of the systems we normally take for granted. Food systems are not an exception, as panic buying and lockdowns lead to farm labor shortages and slower international trade. Developing countries are especially at risk, because food is often produced by small-scale farmers who depend on their harvests for survival, yet they already face a changing climate driving new and more ferocious outbreaks of plant and livestock diseases.
The best way to fight a disease outbreak is to prevent it from happening in the first place. Agricultural science — including that done by researchers in the CGIAR System — has already had some great successes in curbing epidemics. By working together and with enough investment in early prevention and containment, humanity will eventually weather this crisis.
A recent op-ed by CGIAR System Organization Executive Director, Elwyn Grainger-Jones, The world will starve if we keep ignoring disease outbreaks published by The Hill, highlights the necessity of agricultural research to avoid future shocks.