Building a Big Data Platform for Agriculture
From
Published on

03.08.18

Impact Area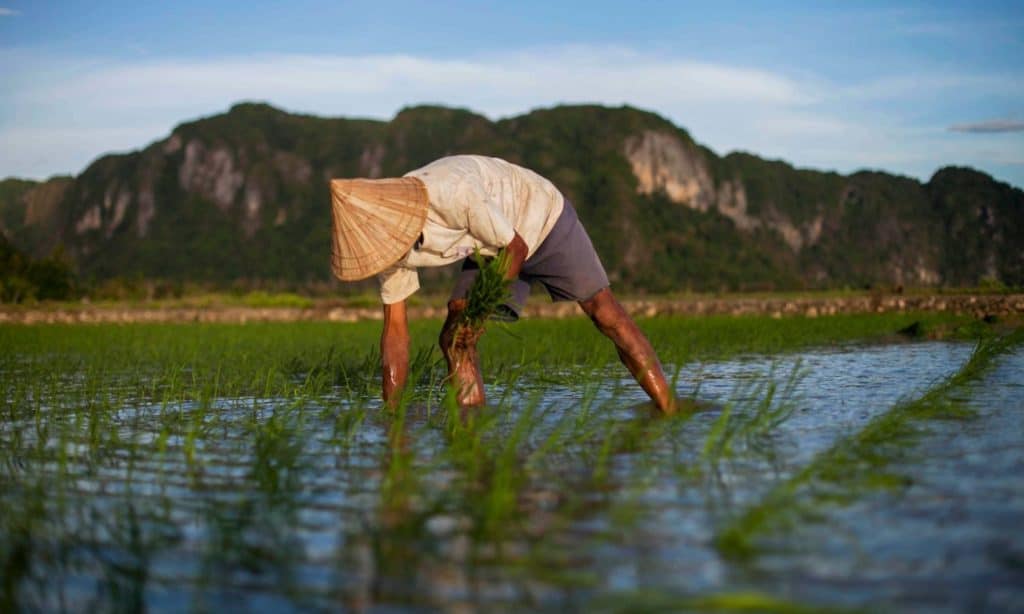 Big Data is everywhere. The term collectively refers to breakthroughs in computer processing and analytics that allow researchers to efficiently analyze large quantities of complex data. The emerging field of Big Data is bringing transformative insights to many industries, including to agriculture. Building the digital platform that can put Big Data to use in agricultural research for development is the challenging task that keeps Medha Devare awake at night.
Dr. Devare is a Senior Research Fellow at the International Food Policy Research Institute (IFPRI) and she is a data architect for the CGIAR Platform for Big Data in Agriculture,  an initiative to increase the use of Big Data tools across CGIAR's 15 Research Centers and beyond.
Food Tank had the opportunity to speak with Dr. Devare to learn more about her work.