Building and innovating for food system transformation
From
Published on

06.08.21

Impact Area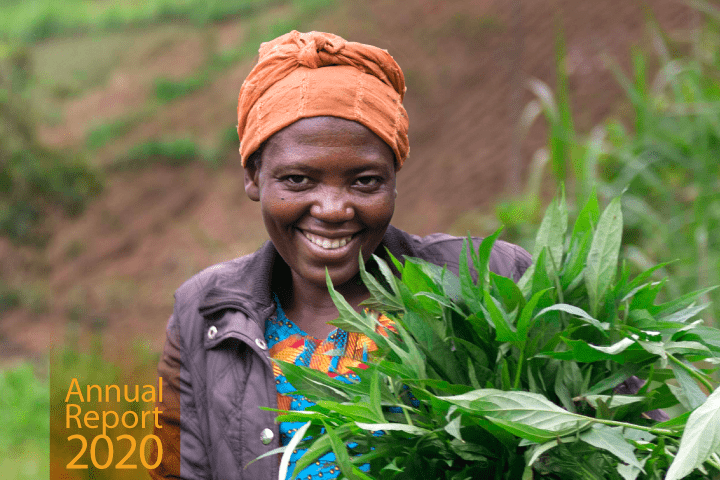 Inclusive responses to global challenges in CIP's Annual Report 2020
As the COVID-19 pandemic pushes millions into poverty and malnutrition, and climate change's impacts on agriculture become increasingly severe, there is an urgent need for innovations that increase food system resilience, enable farmers to produce more nutritious food, and catalyze livelihood opportunities for women, men and young people.
The International Potato Center's (CIP) Annual Report 2020 offers examples of how scientific research is being applied to such goals by building new technologies and developing innovations to drive the food system transformation needed to feed a growing population while staying within the planet's boundaries.
Continue reading Building and innovating for food system transformation at International Potato Center.