Broken supply chains: COVID-19 lockdown is having a devastating effect on livelihoods in rural India
From
Published on

13.04.20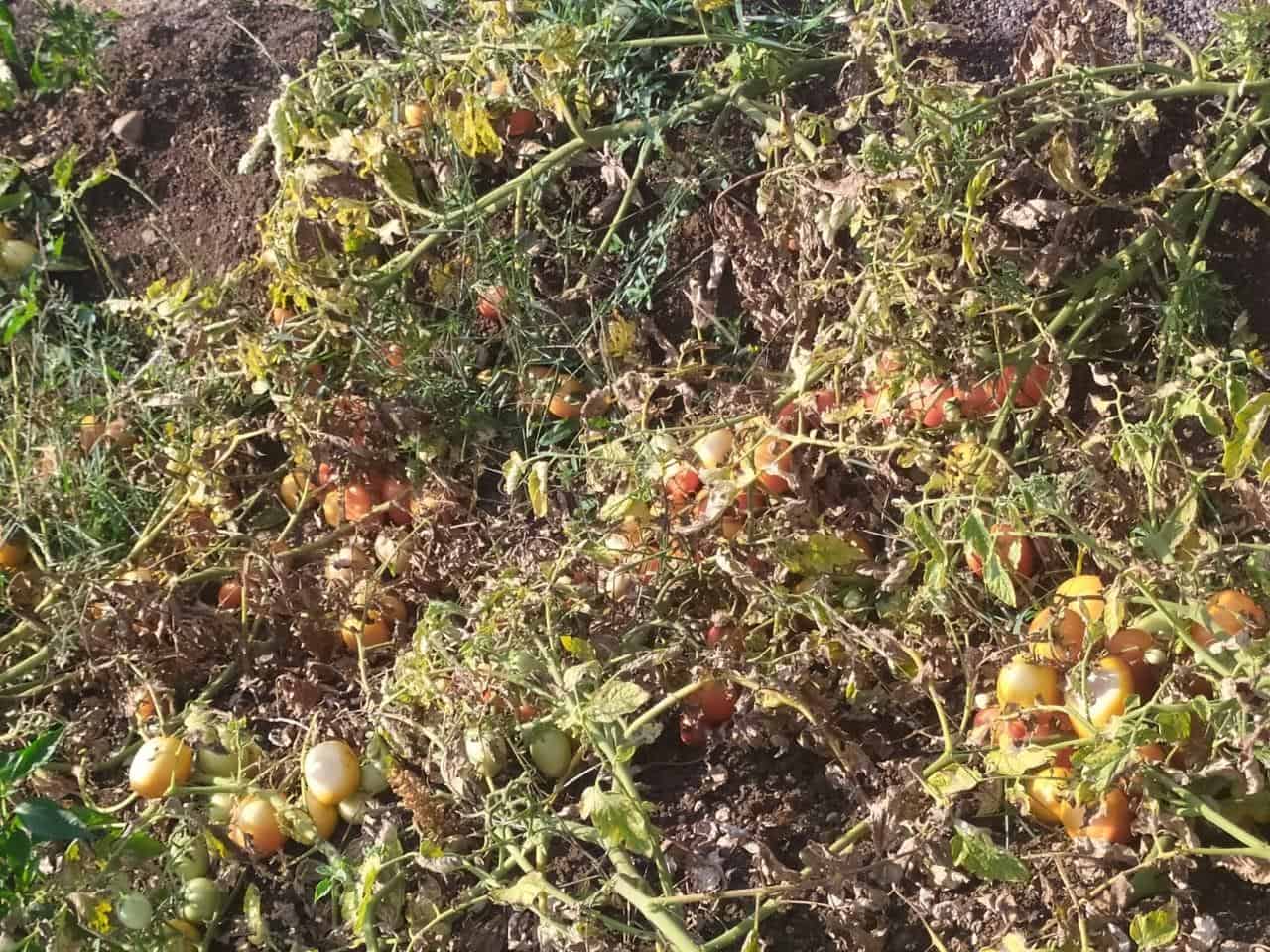 The 21 day lockdown of India to control the spread of COVID-19, announced by PM Narendar Modi on 24 March, is already creating lasting impacts on Indian farmers. Progressive and enterpreneurial small and marginal farmers cultivating perishable commodities are amongst the worst hit. Our interactions with farmers in the states of Telangana and Karnataka, and information sourced from news and print media, show that food supply chains for perishable foods are now completely broken. Here, the Flagship Project 1 team at ICRISAT, Hyderabad, sheds light on the dire impact of the COVID-19 pandemic on small holder farmers in India.
The effect of the lockdown has hit the agricultural sector hard. A lack of transport, market shutdowns, labour shortages, strict action by police on transport and the stringent imposition of lockdown by local authorities have put enormous strain on India's food supply.
Millions of farmers across the country are now dumping their perishable produce; fruits, vegetables and milk are being disposed of into compost pits and irrigation canals. Even if farmers managed to take their produce to the markets, there are fewer wholesale buyers. Large quantities of food are now stuck at the production level of the supply chain in villages. As a result, supply chains have completely broken. Farmers are isolated from wholesale and retail buyers in the cities leading to huge financial losses.
Now, in the midst of increasing COVID-19 cases, farmers are fearful that lockdown may continue beyond the current end date of 14 April. Such a scenario would further disrupt transport and affect the next kharif sowing season, through a lack of seeds and fertilisers. This would significantly impact farmers livelihoods even in the next season.
To fight the pandemic, it is clear that regular markets must be suspended temporarily. These are places where large groups of people gather and spread the virus; maintaining social distance in such places is very difficult so closure is the only option. But there must be more support for the farmers who are suffering as a consequence.
There is huge information asymmetry existing between the government orders and final lockdown implementation agencies at the district and village level about what constitutes 'essential services'. This has led to confusion. The police who are on the front line and control the transport and movement of people do not have enough information and understanding of what is allowed and what is not under 'essential services'. A boy going to fetch drinking water  and a farmer on his way to his farm were beaten up by police. Such incidents are going viral on social media and have created fear among 'essential service' providers. There is an urgent need for mass print and social media campaigns to create awareness among the public and essential staff such as the police about safety measures and 'essential services'.
There is some hope at this time of great uncertainty and disaster. Both during and after the lockdown, innovative supply chain models for perishables and other commodities may emerge which are competitive, inclusive, scalable and sustainable. Supply chains which are able to connect farmers to consumers in the absence of several intermediaries during the pandemic may be robust enough for continued use when this crisis passes, though research to support scaling up would be needed.  For now, we watch as the crisis unfolds, and do our best to keep in touch with the communities so affected by the pandemic. We wish to lend our support wherever possible and use our skills and expertise to respond to the new challenges arising on a daily basis.
This blog was written by Dr Ravi Nandi and Dr S. Nedumaran, both working on Flagship Project 1 (Sustainable and Transformative Agrarian and Rural Trajectories, START) at ICRISAT in Hyderabad, India.
Read full article: http://gldc.cgiar.org/covid-19-lockdown-what-can-the-government-do-to-ease-the-situation-for-farmers/