Bridging science and tradition to tackle zoonotic diseases in Isiolo County, Kenya
From
Published on

08.11.23

Impact Area
Funders

United States of America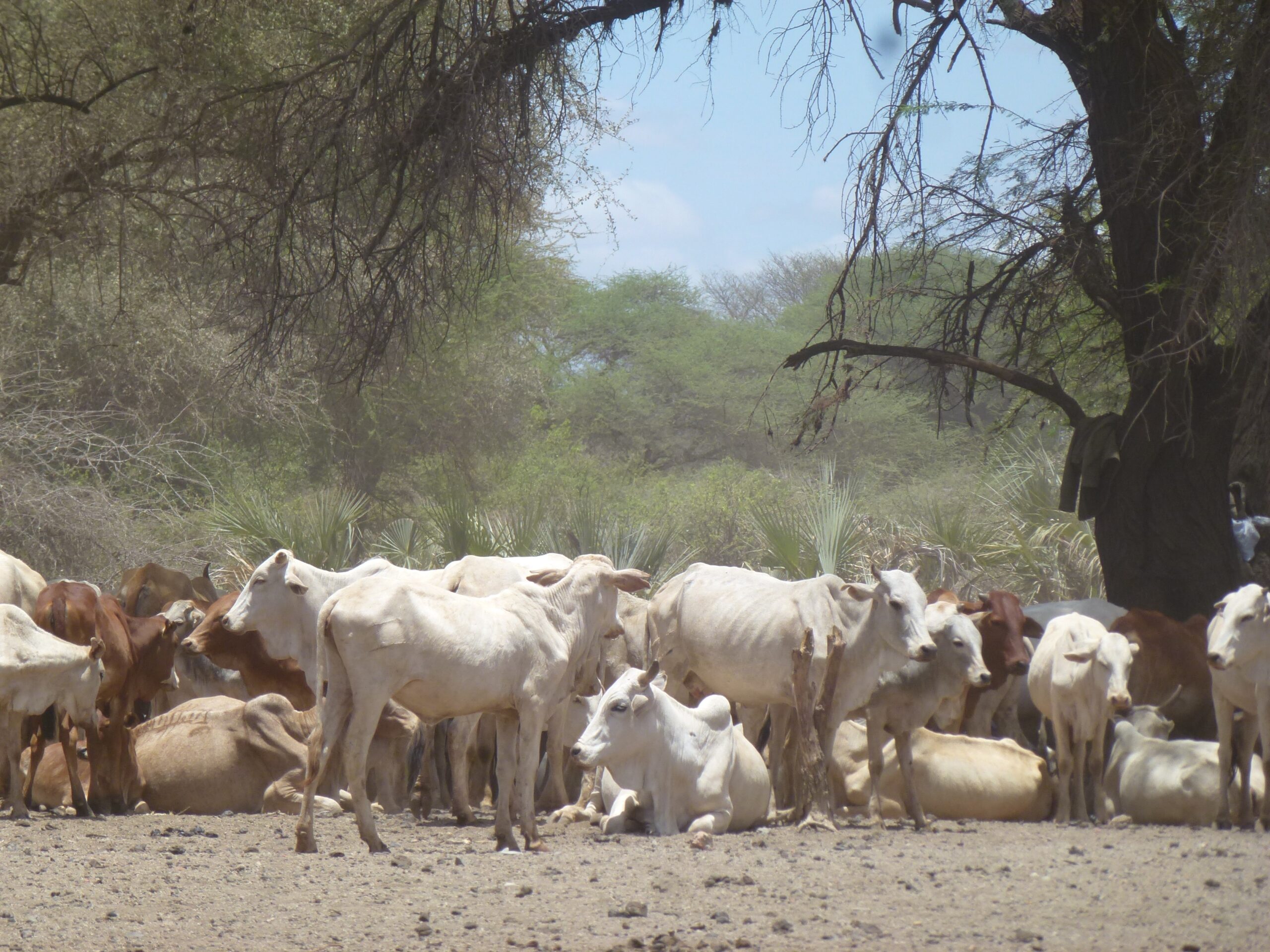 In rural pastoral areas like Isiolo County, Kenya, people and their animals share a close bond, which sometimes facilitates the spread of zoonotic diseases.
This coexistence of people and animals gave rise to a project in Isiolo aimed at investigating the co-infection of three endemic zoonotic diseases—Rift Valley fever, brucellosis and Q fever—in people and animals and the ecological factors behind their spread.
Working in close collaboration with the local community, the project was implemented by a team from the International Livestock Research Institute, the Isiolo County Government, the Kenya Medical Research Institute, the Kenya Wildlife Service, national ministries of health and livestock, and Washington State University.
'Our collective efforts fostered mutual learning, bridging the gap between scientific findings and the community's rich knowledge,' said James Akoko, the project's research coordinator.
For a year, researchers monitored 140 households and their livestock, with individuals and animals undergoing quarterly blood tests to assess exposure to the three targeted pathogens and observe related syndromes. The findings enable timely disease control options.
Photo credit: Livestock waiting to drink at a traditional deep well source at Garba Tulla, Isiolo, Kenya (ILRI/Fiona Flintan)