Breaking Ground: Sylvanus Odjo finds the right technology for each farmer
From
Published on

16.04.20

Impact Area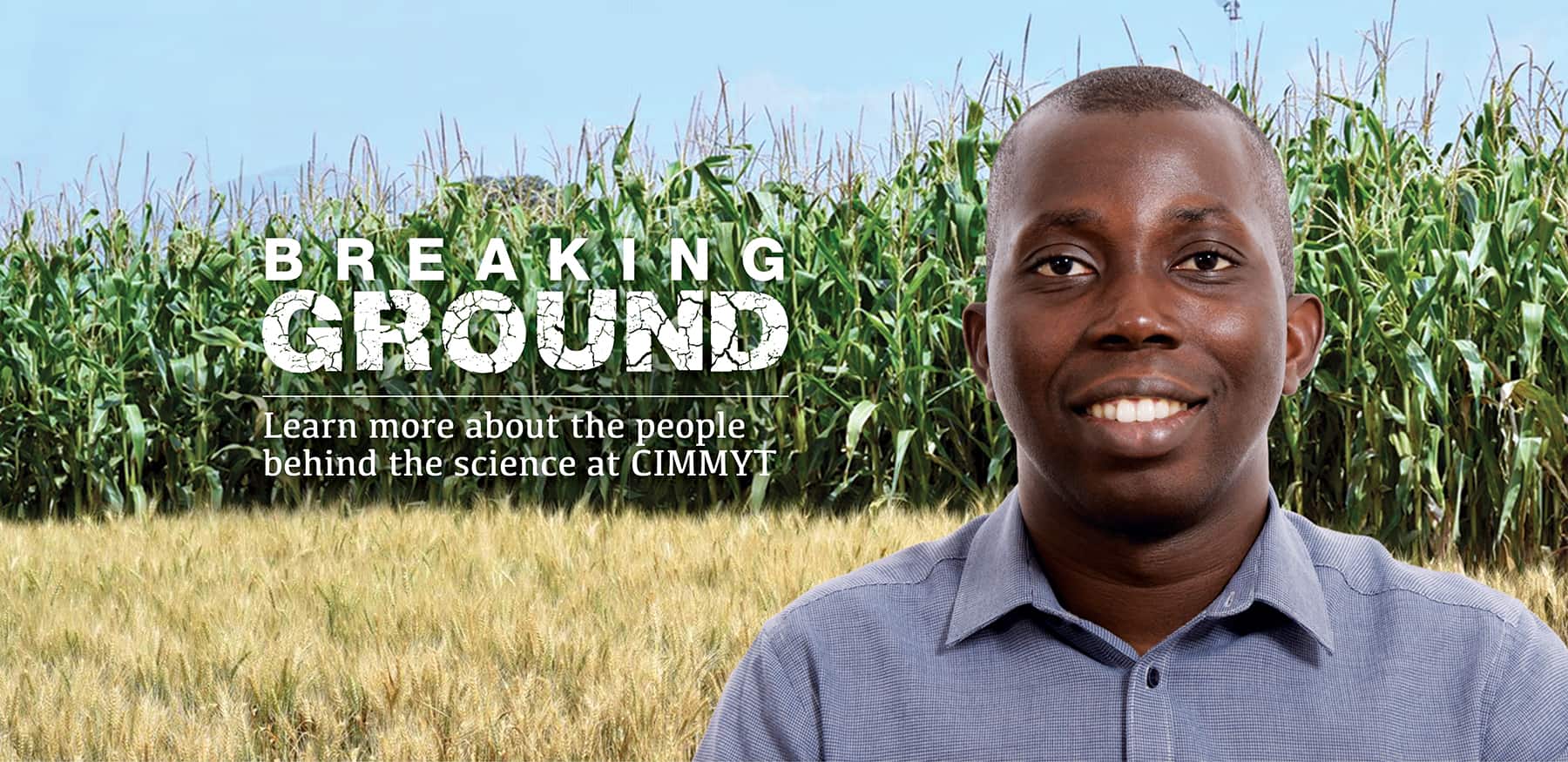 "All the projects I'm working on now have the same objective: finding ways to avoid and reduce postharvest losses." These, Odjo estimates, can be as high as 40% in some parts of Mexico, with dramatic consequences for smallholder farmers whose food security is directly linked to the amount of grain they have. They are also the most likely to be affected by the effects of climate change.
"A lot of people think postharvest just means storage," he points out, "but it actually encompasses everything from the moment of harvest and includes processes like drying, shelling, technical and economic activities."
A drying specialist by training, Odjo now works across the entire postharvest system. There are two central components to his work. The first involves testing postharvest technologies to develop recommendations for farmers, conducting trials under controlled conditions on CIMMYT research stations and with local collaborators across Mexico and assessing how drying and storage technologies fare under different conditions. The second, and perhaps more challenging, is promoting the successful ones, such as hermetic grain storage bags, among farmers and providing training on how to use them appropriately.