Breaking Barriers: Overcoming Limiting Beliefs this International Women's Day
From
Published on

21.03.23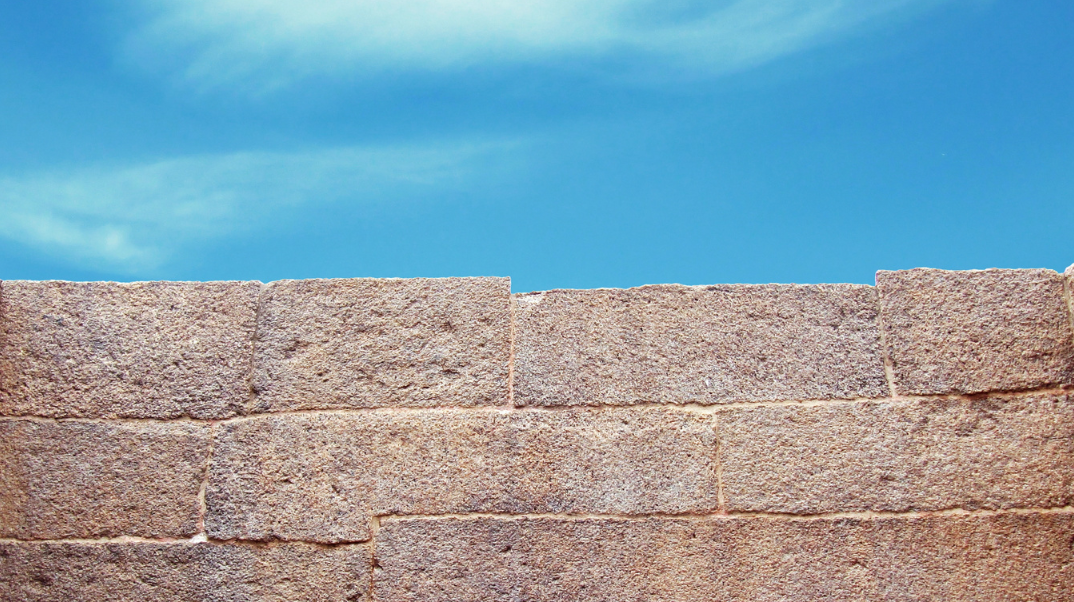 What a day! CGIAR organized multiple events for International Women's Day from in-person and online events to digital campaigns that highlight contributions CGIAR leaders and scientists made to advance gender equality. 
In CGIAR, more progress has been made towards gender parity in the past few years than the entire decade prior, however, we still need to continue breaking and challenging barriers that hold women back. With that in mind, Women in Research and Science (WIRES) ERG in partnership with the GDI function, organized an online event to look at how self-beliefs affect the way we work.
The event – "Breaking Barriers: Overcoming Limiting Beliefs" – brought together colleagues from across CGIAR on 8 March 2023.
The online workshop was inspired by a previous WIRES event called How do Women at CGIAR Role Model Success, where the concept of limiting beliefs emerged, and was further unpacked at this event.
"A limiting belief is a thought or state of mind that you think is the absolute truth and stops you from doing certain things."
French and Spanish versions are available.
CGIAR's Regional Director for South Asia, Temina Lalani-Shariff, said, "It is critical for women at CGIAR to have spaces, like those provided by WIRES and the GDI function, to share experiences and stories, and to challenge their own limiting beliefs and those that society and organizations may impose on us."
Helen Duce, CEO of INCLUDE Consulting, and Interim Director of CGIAR's GDI function, introduced the interactive workshop on identifying and overcoming limiting beliefs. 
She began by explaining some of the key factors, which contribute to limiting beliefs, and the tools to overcome them. During group discussions, participants were able to discuss their own experiences and limiting beliefs.  

"Self-affirmation does not come easy. We've grown up with too many external voices that constantly reconfirm stereotypes of what women can and can't do, what we should and shouldn't do, and what we are and aren't good at," Helen said. 
"Despite adequate evidence that they are good at something, people with Imposter Syndrome are convinced that they don't deserve the success they have," she added. 
To turn things around, Helen described tools to identify, understand, and eliminate our own limiting beliefs, and to help others do the same.

The event showed how women may come from different backgrounds but they often face similar biases and stereotypical attitudes. Helen said the workshop did not aim to "fix women", but to help them navigate the systems that reinforce limiting beliefs. In turn, these impact the progress of women in STEM.
"International Women's Day is an important day in our calendar because it gives us the opportunity to pause and reflect on the progress made on gender equity and inclusion in workplaces, and the challenges we still need to overcome," Fiona Bourdin-Farrell, CGIAR's Global Director of People & Culture, said.
"Personally, I had so much fun today, meeting some great, powerful women and learning new things with them, and from them. We realized very quickly that although we may be from different disciplines and backgrounds, we have so much in common when it comes to our limiting beliefs," Fiona said.
Many of us already knew the excellent hosts and speakers, who delivered this inspiring event: Arwen Bailey, WIRES' Engagement Lead, and Knowledge Sharing Specialist, Alliance of Bioversity and CIAT; Temina Lalani-Shariff, CGIAR Regional Director for South Asia; Helen Duce, CEO, INCLUDE consulting.
"To wrap up this powerful day, I'd like to say a big thank you to all of our organizers, speakers, sponsors, and attendees," Fiona Bourdin-Farrell said. 
Did you know that anybody at CGIAR could join WIRES? Learn more here.
If you are mid to senior-level CGIAR staff member passionate about advancing gender equity and inclusion in the workplace, the WIRES Mentorship program might just be the right place for you, regardless of gender, to make a difference. To learn more and sign up for a mentoring role, please click here.