Boosting confidence in farm innovations – Simulating impact with systems modelling tools
From
Published on

09.11.18

Impact Area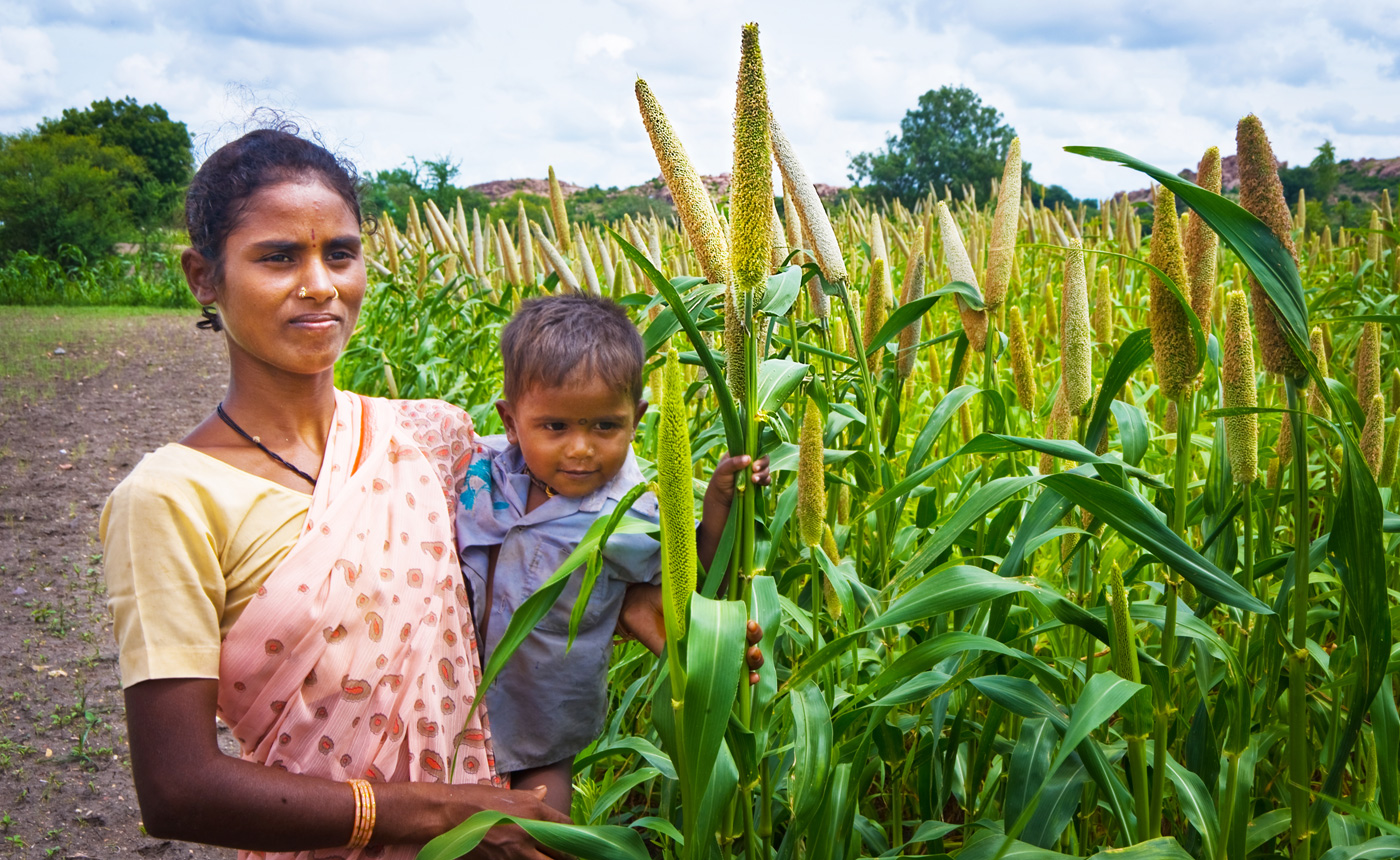 Can farm earnings be estimated before doing anything on the ground? A new tool promises to do just that.
Researchers from Commonwealth Scientific and Industrial Research Organisation, Australia (https://www.csiro.au/) demonstrated the use of Crop Livestock Enterprise Model (CLEM), a systems modelling tool that can simulate outcome scenarios on a farm. Interventions are often modelled before being considered for testing or for implementation on farms. The Indian Council for Agricultural Research (ICAR) and ICRISAT are collaborating in a project that aims to demonstrate the use of modelling in 10 districts across three Indian states. The above demonstration was conducted under the aegis of the project.
"The outcomes of farm-level interventions in highly complex smallholder farming systems are uncertain. Many variables determine the profitability, scope of manpower reduction and eventually, the adoption of an intervention. It is not feasible to try all available options on the farm before finding the right one. Therefore, the need for whole-farm systems modelling tools," says Dr Shalander Kumar, Principal Scientist, Innovation Systems for the Drylands (ISD), ICRISAT.